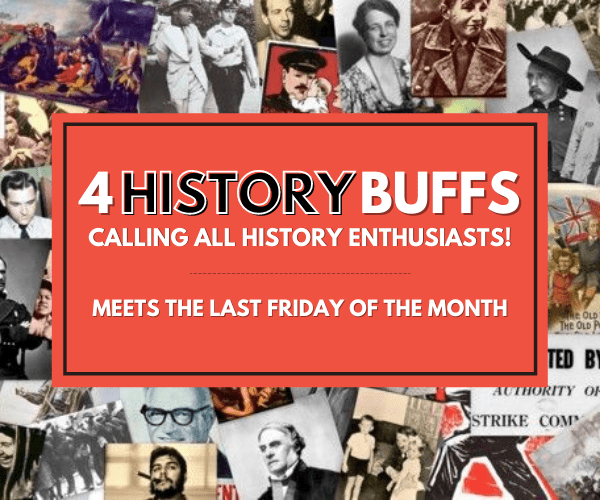 4HistoryBuffs
Calling all history enthusiasts! 4HistoryBuffs is held on the last open Friday of each month from 7-9pm. Join guest speakers for lively and entertaining presentations of historical interest.
An Overview of Missoula's Railroad History with Bill Taylor
September
September's program will briefly review the coming of the railroads to Missoula, interesting railroad related stories, historic images, how the railroad culture lingers, and a review of the impending Montana Rail Link/BNSF end of lease changeover and how that changes the rail scene in western Montana.
From Stolen Secrets to the Ace in the Hole with Ken Robison
October
Montana native and Cold Warrior, Captain Ken Robison weaves stories of his near thirty years of service in naval intelligence with that of other Montanans who served around the world in the struggle to contain and defeat Communism. You'll meet Montanans—Sonny Llewelyn, Colonel Fred Cherr, Hog Daniels, Lieutenant Diane Carlson, and others who made their mark on this titanic struggle.
*Please note that November's meeting is one week early (November 18) owing to Thanksgiving break.