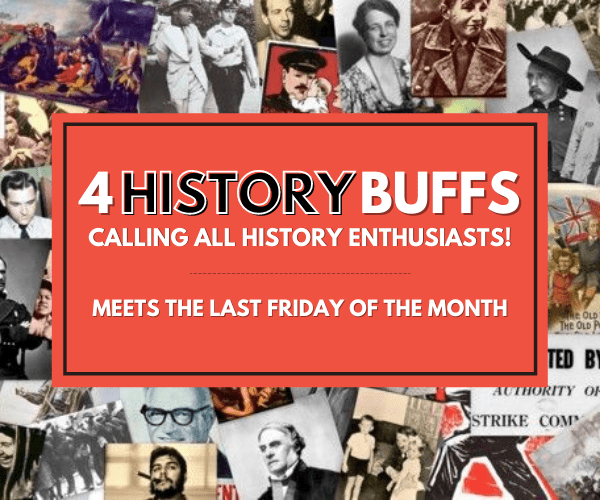 4HistoryBuffs
Calling all history enthusiasts! 4HistoryBuffs is held on the last open Friday of each month from 7-9pm. Join guest speakers for lively and entertaining presentations of historical interest.
Doolittle Raider – David Jonathan Thatcher with Larry Mylnechuk
Sep 29

This program will tell the story of David Jonathan Thatcher, Doolittle raider, Missoula hero, and Son of the American Revolution. On 18 April 1942, David J. Thatcher and seventy-nine other Doolittle Raiders successfully accomplished the first air raid on Japan. Thatcher served as the engineer and gunner for crew number seven. His crew successfully struck the Nippon Steel Factory in Tokyo. Doolittle's B-25s were forced to launch 250 miles earlier than planned because a Japanese fishing boat had spotted them. Thatcher was born in Bridger, MT and was a Missoula resident.
Western Montana Restricted Districts with Sophia Etier
Oct 27
This program will dive into the rich history of restricted—"red light"—districts in the cities of Missoula and Hamilton, looking at the influence these ostracized communities had on the development of the Western Montana region. We will also discuss the diverse demographics of these districts and how these forgotten Montanans paved the way for our society today.