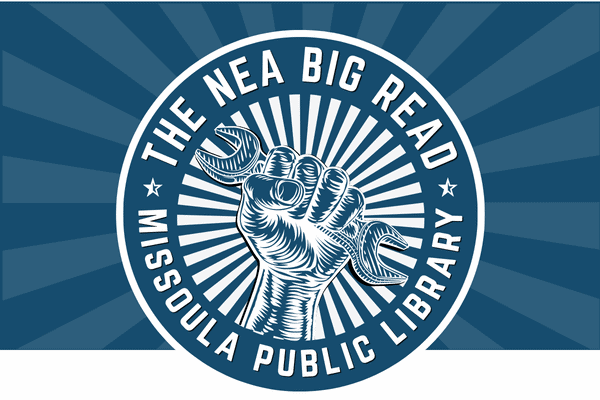 A History of Organized Labor in Montana with State Archivist Rich Aarstad
As part of MPL's National Endowment for the Arts (NEA) Big Read of the novel The Cold Millions by Jess Walter, join Rich Aarstad, State Archivist at the Montana Historical Society, for this presentation and discussion of the long and robust organized labor union history in Montana. Rich's BA and MA in History from the University of Montana, long-time Union membership, and knowledge of local lore make him an expert on the topic.
This NEA Big Read event is presented in partnership with the Montana Historical Society, with support from the NEA.
*This program will be recorded and live streamed on MCAT's Facebook, and will be available there to watch later.
View a full calendar of events for the NEA Big Read in Missoula