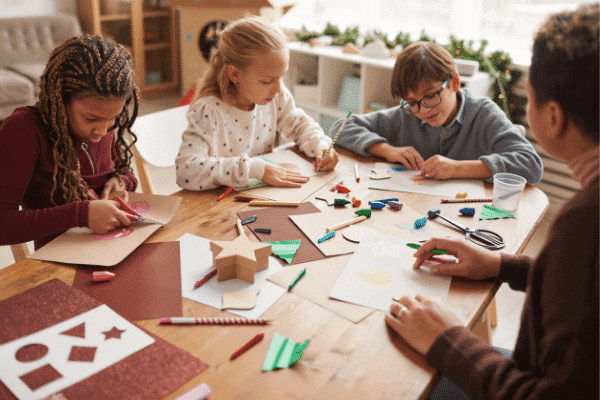 Big Sky Arts & Crafts
Create! Learn! Discover! Drop-in DIY Arts & Crafts projects for young kids and their families at the Big Sky Branch every Tuesday from 12-3 during the summer. We will provide all supplies, just bring your imagination. Every skill level is welcome.
For more information and to learn about upcoming projects, email Brian at .