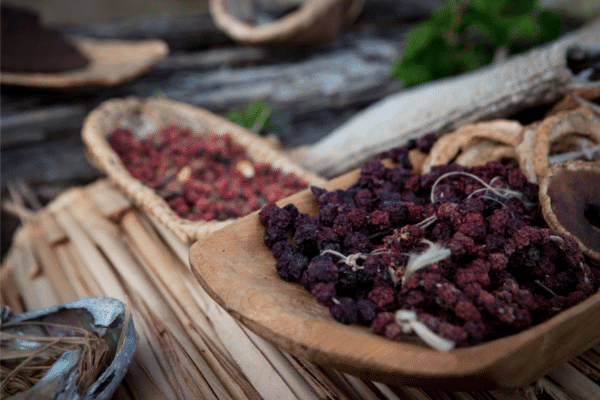 Community Cooking with All Nations Health Center
In honor of Native American Heritage Month, join the Community Health team at the All Nations Health Center for a cooking demonstration that focuses on healthy cooking and preparation of traditional indigenous foods. Learn about the nutritional and cultural benefits of an indigenous diet with this pre-recorded program.
All Nations draws from a diverse skill set using an interdisciplinary team led approach to implement a comprehensive suite of healthcare services. We are working towards instituting trauma-informed practices and policies in order to achieve holistic wellness for the Missoula Native Community.
This is a prerecorded program and will be posted to the library's social media and YouTube channel.