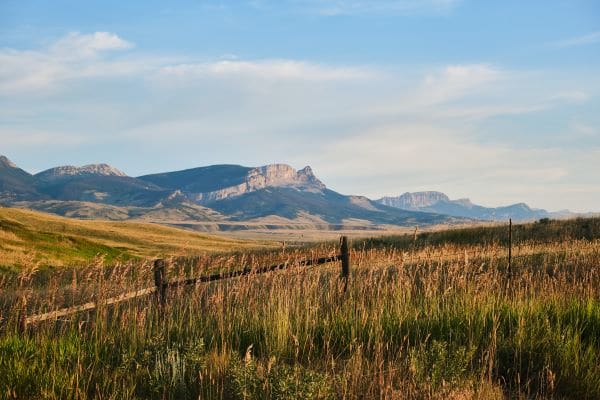 Connecting to Land Through a Tribal Lens
In honor of Native American Heritage Month, join us for Humanities Montana speaker Lailani Upham's presentation, "Connecting to Land Through a Tribal Lens." Indigenous stories offer a unique way to understand the power of the natural world and our human connections to it. Through discussion about indigenous peoples' ways of life, value systems, tribal languages, and stories created long before Montana was established in 1889, participants learn about a personal, soulful relationship to our natural world. Participants also better understand how these elements sustain our identity through history and in modern times. How can our tribal stories and ways of knowing elevate others in their understanding of identity? Participants walk away with a fresh look at who they are and appreciation for the landscape from time immemorial.
Lailani Upham is an Amskapi Pikuni (Blackfeet Nation) tribal member, and a descendent from the Aaniiih, Nakoda, and Dakota tribes. She is a journalist, educator, and business developer in indigenous stories and culture.
This event is made possible through partnership with Humanities Montana and is part of their Montana Conversations program. If you would like to attend this program virtually via Zoom please email Sarah at svelk@missoula.lib.mt.us to register.