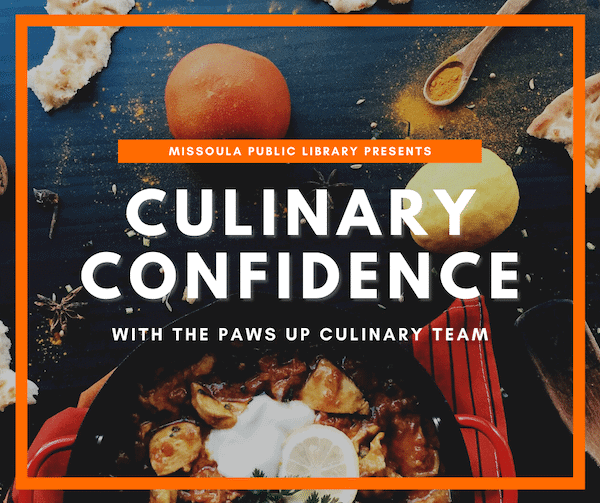 Culinary Confidence
Join Chef Sunny Jin and the culinary team at The Resort at Paws Up in the MPL Demonstration Kitchen for this series of cooking demos created to inspire greater confidence in the kitchen.
February 20th
Cooking Like a Pro
Master a classic dish with a refined twist with Chef Ben Scott as he demonstrates how to make Chicken Fried Venison. Enjoy these prerecorded instructional videos on our Facebook page and on the Culinary Confidence page.
Ben Scott, Sous Chef, The Resort at Paws Up, Greenough, MT
Chef Ben Scott moved to Montana more than a decade ago to complete a degree in Clinical Psychology at the University of Montana.  Eventually his enthusiasm for a culinary career led him to positions at local breweries and reputable restaurants around the region.  Chef Ben has risen above his responsibilities from Line Cook to Private Chef and currently as Sous Chef in his five years with The Resort at Paws Up.