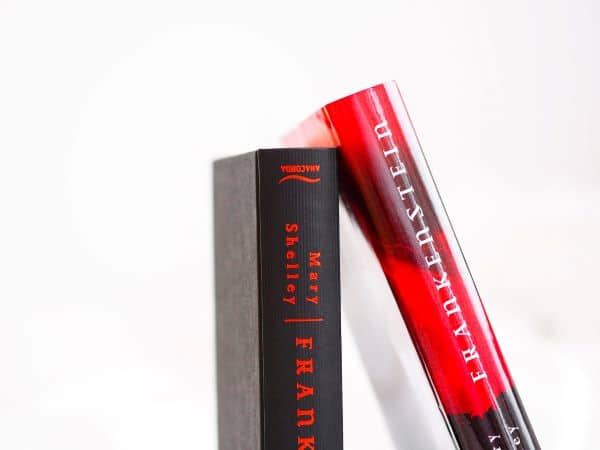 Deconstructing Frankenstein Series
Deconstructing Frankenstein is an interactive literary zoominar featuring author and UM eco-lit expert Louise Economides. Director Guillermo Del Toro calls Frankenstein "an amazing book written by a teenage girl … mind-blowing." Mary Shelley's tale of a scientific experiment gone rogue was conceived during "the year with no summer," while she lived with the Bad Boys of Romantic poetry in the moody Swiss Alps. With Louise's help, we'll get inside the minds of a monster, his creator, and his creator's creator, and explore how Frankenstein's treatment of alienation, hubris, and wildness are as relevant today as they were in 1818.
This series of one-hour online seminars is for mature readers of all ages and takes place over three Saturdays in February. Please register in advance by emailing kolson@missoula.lib.mt.us. Zoom invitations will be sent to registered participants on February 7.
Class Dates & Topics
February 12: Frankenstein, Technology & Gender
February 19: Frankenstein, Ecology & Climate
February 26: Frankenstein and Popular Culture