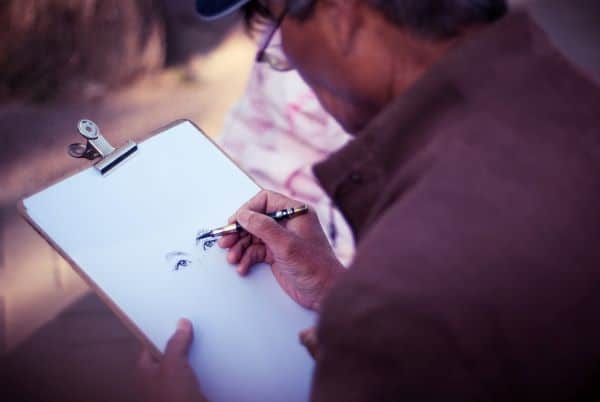 Drink & Draw Librarians
The brand new downtown Missoula Public Library is opening to the public in May, and we are celebrating the occasion with Drink & Draw Librarians!
The ZACC, MPL, and Western Cider are teaming up for a fun evening of cider sipping and drawing real-life local librarians on Western Cider's lovely orchard patio. MPL librarians will sit for sketching for 30 minutes each, beginning at 5:30 PM. The Library on Wheels bike will also be there with books for kids and adults alike, and folks will be able to learn about the new library and all the amazing services it now provides! Drawing materials are provided for free by the ZACC, and they receive a portion of the profit from cider sales during the event. Donations for art supplies are always appreciated. This is a free event that is open to everyone but seating is limited and registration is required!