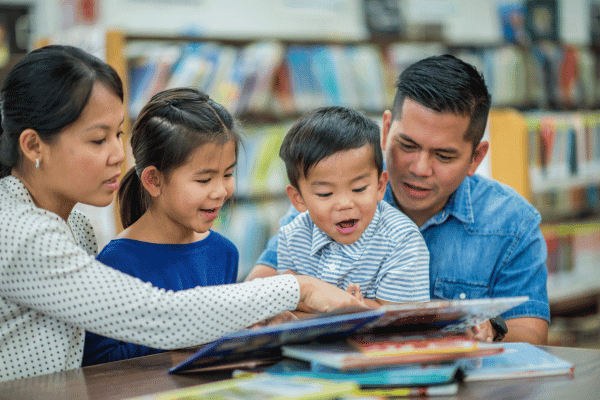 Family Fun Night
Families First Learning Lab
Looking to build a stronger bond with your little ones or simply looking for a fun family outing? FFLL is offering an exciting opportunity for families to come together, bond, and promote their children's development through parent-led activities that encourage spending time together.
We believe that learning through play is the best way for children to explore and develop essential skills. That's why we've designed these activities to be both educational and entertaining. And the best part? You'll be promoting your children's development in a way that's both fun and effective. Not only will you be building important social and emotional skills, but you'll also be enhancing cognitive and physical development.
So, mark your calendar and get ready for a night of family fun at FFLL. We can't wait to see you here!