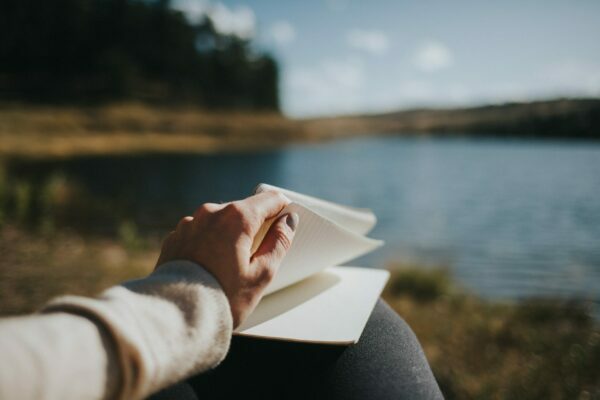 Introduction to Nature Journaling
Join Valerie Bayer and Kathy Settevendemie of Northern Rockies Nature Journaling for this introduction to the principals, techniques and joys of nature journaling. Learn to connect with the natural world using a journal, curiosity, and focused attention.
Valerie is a Montana Master Naturalist who has been nature journaling since 2009. She has taught nature journaling since 2020. Kathy has been nature journaling for many years and has a 20-year career in art and theater education. Registration for this workshop is required. Email Amanda at to register. Participants should bring their own journal, pens, and pencils.