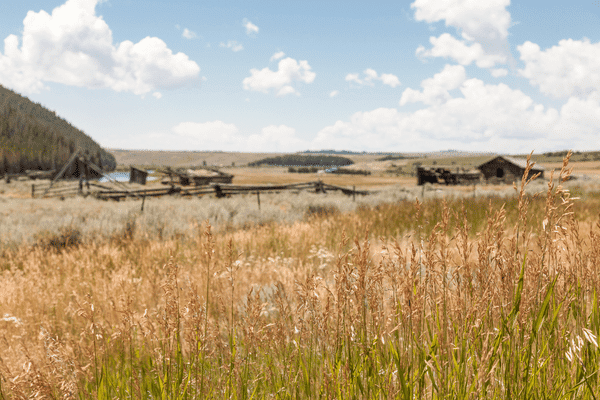 Life in the Land
MCAT
Life in the Land is a documentary film and podcast series that shares stories of those who interact with the complexities of Montana's lands, waters, and communities, looking at the success and value in collaborative & locally-led initiatives. Hear unique perspectives from community leaders, ranchers, biologists, and more within Montana's rural and tribal communities on how we can hold healthy relationships with the land as well as one another to promote resilient communities and ecosystems for all life to thrive.
The Seeley-Swan Region
Jan 14
The Seeley-Swan Region is a thriving network of streams, lakes, and forested peaks. This critical wildlife habitat and corridor is also home to people whose lives are guided by the land. Hear about the value in partnerships that are guided by local communities and natural systems. Hear from Seeley-Swan residents and members of the neighboring Confederated Salish and Kootenai Tribes about connecting local communities to their environments, sustainable natural resource industry approaches, and stewardship of forested ecosystems.
The Big Hole Valley
Feb 11
This valley is an expanse of intact grasslands that host a diversity of wildlife, from sage grouse to pronghorn, and waterways that are key trout habitat. A large portion of the Big Hole River runs through working rangelands and tightknit communities. Find out how people representing a diversity of needs within a watershed are coming together to find ways for a thriving coexistence.