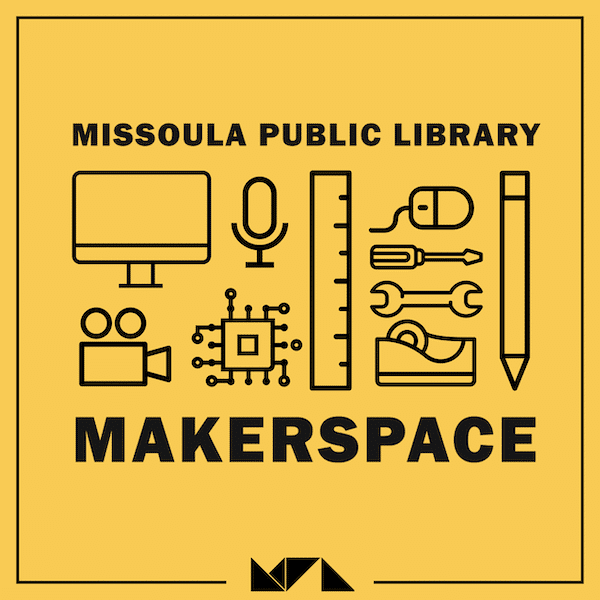 MakerSpace Classes
Making Jewelry

May 10, 6–7:30pm
Cut shapes and patterns from plywood and then make them into jewelry in this free workshop. Open to all ages. Registration required:
Tinkercad Workshop: Making Stencils

May 24, 6–7:30pm
Come to the Makerspace to design and 3D print a stencil you can use to draw lines, circles, and other shapes! All ages are invited to learn how to use Tinkercad 3D design software to easily create a 3D object file. Your finished design will then be 3D printed using the Makerspace's 3D printers. No experience necessary, and the event is free. The Tinkercad skills focused on in this class will be making holes, rotations and sizing.