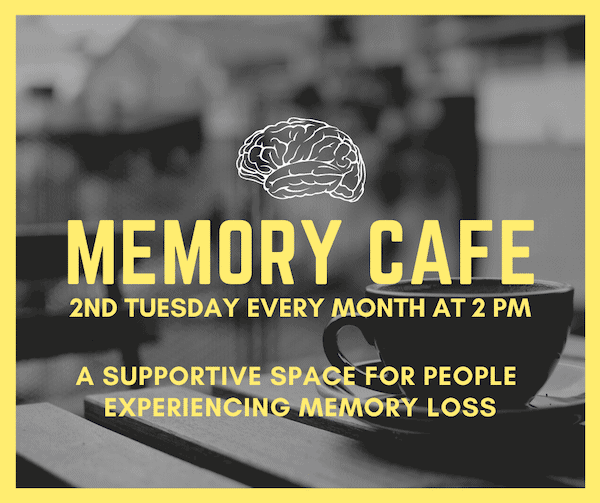 Memory Café
A safe, welcoming, and supportive space for individuals experiencing memory loss and their caregivers and family members.
Find Your Rhythm with the Drum Brothers
Jan 10
Find your rhythm as Drum Brothers leads us in a fun and interactive drumming session.
Montana's Natural Wonders
Feb 14
Explore Montana's natural wonders with the Montana Natural History Center.
For recordings of past events, visit the Memory Café webpage