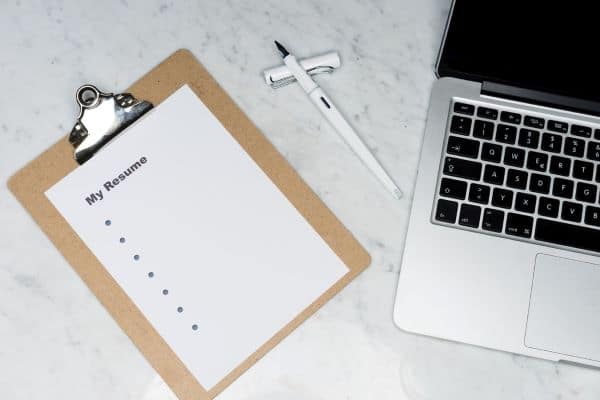 Missoula Job Service Workshops
Job Search & Resume Workshop
Mar 13, Apr 10 | Cooper Room B
An in-depth look at how to design your resume to navigate your job search. This workshop includes how to use Applicant Tracking Systems to your advantage, search for and analyze job postings, utilize accepted resume formats, and write a resume that stands out. This is where to start if you are looking to take your job search to the next level, and secure an interview with the job you want.
Resume Office Hours
Mar 16, Apr 13 | Cooper Room B
Work directly with Workforce Consultants from Missoula Job Service to get constructive feedback to help you sharpen your resume. Registration required. Call 721-2665 or email Crystal to register. Participants will need to bring their resume on a flash drive or access it online for this workshop.