Missoula Writes Workshop
Missoula Public Library's annual writing contest accepts fiction, non-fiction and poetry submissions January 9 through February 19. This year you will have an opportunity to workshop your entry with local writer Emily Walter on Saturday, January 28, in the Blackfoot Communications Boardroom. There will be two sessions: 10-11am and 11am-12pm each with a capacity of eight writers.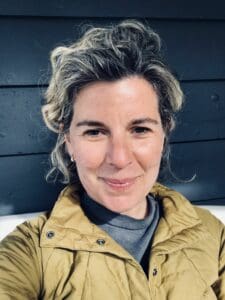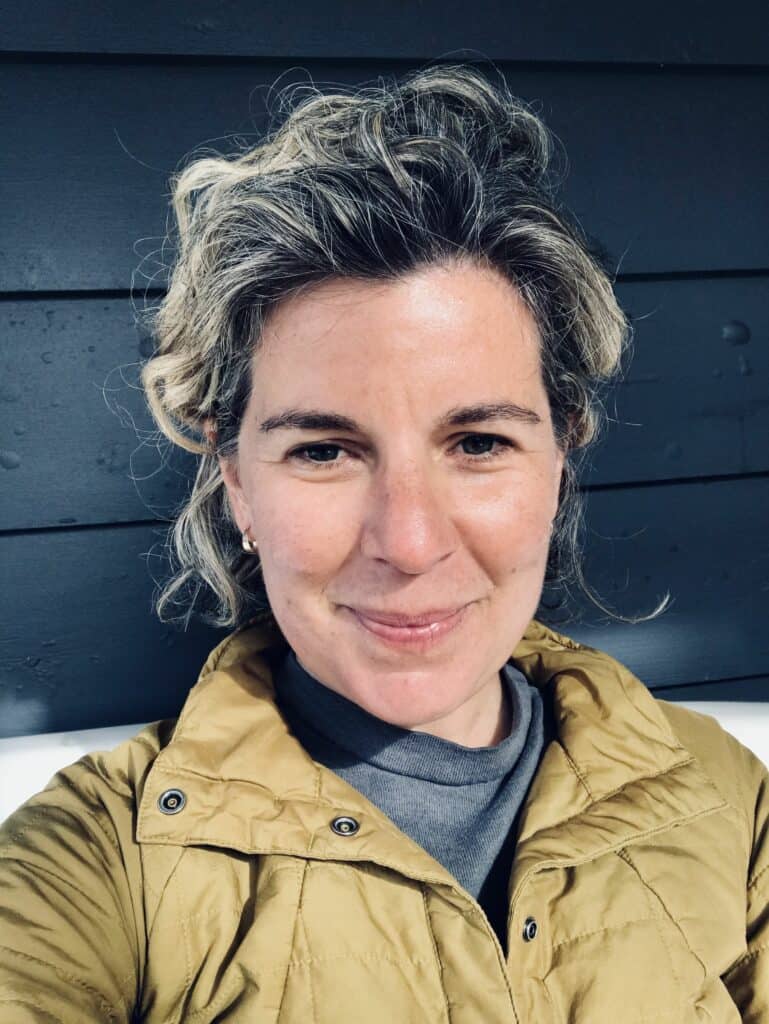 Bio:
Emily Walter lives and writes in Missoula. Originally from Michigan, Emily has poetry and nonfiction published in 32 Poems, High Country News, and Colorado Book Review among others. She currently teaches poetry and works at the Missoula Writing Collaborative. She adores exploring the wilds around Montana and beyond. Winter is her favorite season where her family enjoys long days on snow. Her daughter, Nina, is the best poem she will ever write.
Writing Sample:
Stop Request
You wouldn't mistake your mother
for a woman who walks through glass
and sits beside your book.
So you pass the time and frame
the woman's face, the one who
isn't your mother. She's like a Budapest tram
ticket you carry in your wallet
next to the taste of oranges
shared with a boy whose name
you don't remember. You watch her hands brush
a bit of hair away from her brow while she opens
a can of beer. Not cheap beer either
and rinses her teeth. The warm yeast fills
the room like the smell of sex on cotton. She spits
on the floor. In that moment you love her
more than your mother, who would never spit.
When you leave the room, she shouts
Happy New Year in German. And you believe her.