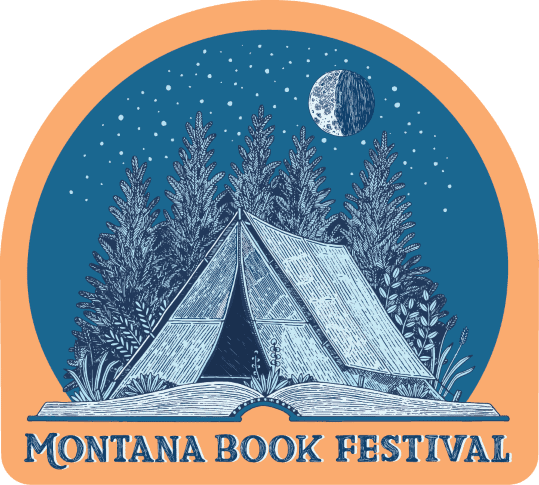 Montana Book Festival
After two years in the digital sphere, the Montana Book Festival is partnering with the Missoula Public Library to bring back a live, in-person celebration of the written word! The program will include panels, presentations, readings, and exhibitions, with most sessions taking place in our beautiful downtown library. With over 50 authors invited from the region and from around the world, and with events scheduled for literature lovers of all ages, the Montana Book Festival has something for everyone.
Please check the Montana Book Festival website for up to the moment schedule information.
Location
Cooper Room

Level Four, Missoula Public Library, 455 E. Main St, Missoula, MT
Location 2
Blackfoot Room

Level Four, Missoula Public Library, 455 E. Main St., Missoula, Montana