National Library Lovers Month at MPL
National Library Lovers Month is dedicated to the people who love whole buildings devoted to reading, housing, organizing, categorizing, finding, studying, and otherwise loving books, but libraries provide so much more than a place for us to enjoy great novels or to discover amazing adventures and untold history. Visit your Missoula Public Library during February and celebrate with us during these events.
"NO MAN'S LAND: THE LIBRARY" RECEPTION WITH FEATURED ARTIST MARCY JAMES
Feb 3, 5–7pm,  Level Four
February is National Library Lovers Month! Kick off a month of activities celebrating all that libraries have to offer with this first Friday reception featuring artist Marcy James and her exhibit "No Man's Land: the Library." Audra Loyal, owner of the Vespiary Book Restoration & Bindery will provide drop-in book making demos. Tours of the "World's Best Public Library" will also be available. Reception sponsored by the Friends of the Missoula Public Library.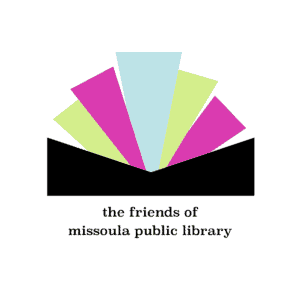 Marcy's Bio:
Marcy's work has been exhibited nationally and is in numerous private and museum collections. Her work has been featured in a variety of publications including Fotofest's bi-annual catalog as well as the Codex Foundation's exhibition catalog for the international exhibit "Extraction: Art of the Edge of The Abyss." Marcy owns Paper & Ink Printing Studio in Missoula, Montana and is also an instructor for Rocky Mountain School of Photography.
Feb 8, 6–7pm, Cooper's Space B
For as long as humans have made books, we have been predicting their demise. Audra Loyal, owner of The Vespiary Book Bindery, will share why the elegant technology of books continues to thrive in the digital world, and will shed light on the reasons it will persist into the future.
Audra's Bio:
Audra is the owner of The Vespiary Book Restoration & Bindery. Located in Missoula, Montana and operating since 2007, she offers a wide range of book and paper conservation services. With over 15 years in the field, she holds a MLS from University of Washington, and is a member of the American Institute of Conservation and The Guild of Bookworkers. Audra serves individuals, libraries, archives, museums, historical societies and has been an instructor for Montana Library Association and the MOLLI program.
Feb 25, 2–4pm, Cooper's Space
This fun event is for Missoula's local book clubs and their members. Mingle, enjoy refreshments, and learn about book club resources, trends, and topics. Our headliner will be acclaimed author Deirdre McNamer, author of Aviary, Red Rover, My Russian, and more. Sponsored by the Missoula Public Library Foundation.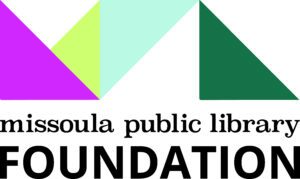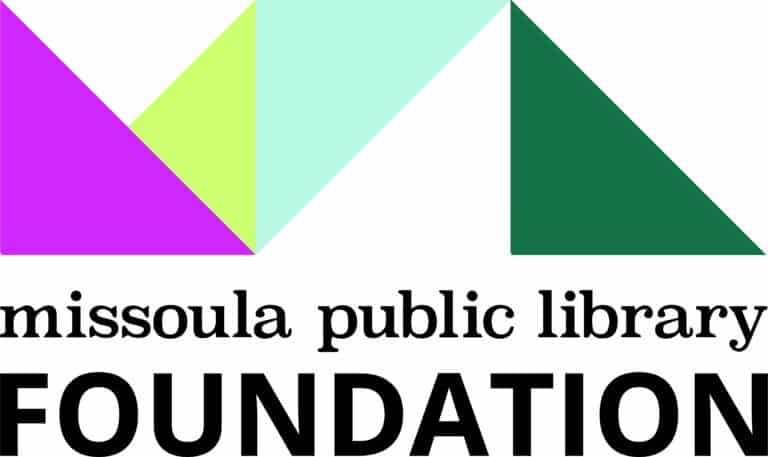 TEN QUESTIONS WITH FEATURED ARTIST MARCY JAMES
Feb 28, 6–7pm, Cooper's Space B
During our final National Library Lovers Month event, featured artist Marcy James discusses her exhibit "No Man's Land: the Library" with Radius Gallery owner Lisa Simon, PhD. The discussion follows Lisa's popular "Ten Questions" format, and audience members are encouraged to participate with their own questions.