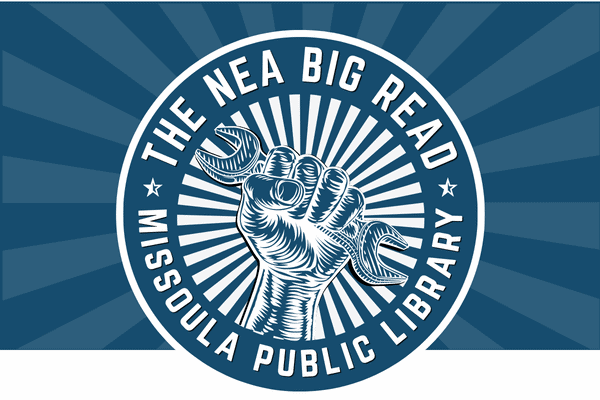 NEA Big Read Walk-in Hours: Lasered Leather
An NEA Big Read activity. Drop in and use the Makerspace's laser cutter to cut and engrave your own free piece of leather with a design to commemorate this year's NEA Big Read title, The Cold Millions by Jess Walter. Regular Makerspace use is also available during this time.
NEA Big Read is a program of the National Endowment for the Arts in partnership with Arts Midwest.
View a full calendar of events for the NEA Big Read in Missoula