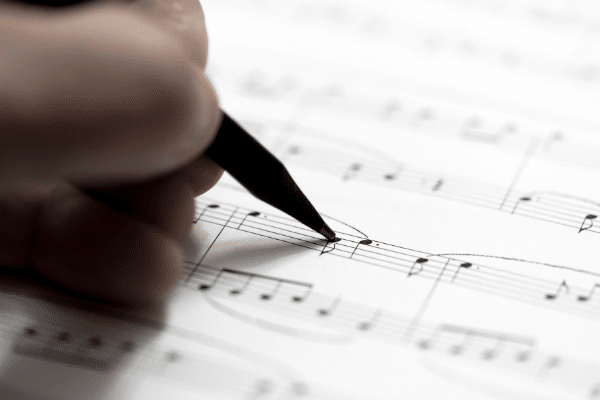 Once Upon a Symphony
Meet the Composer
Feb 2
The Missoula Symphony's Youth and Family concerts are fun for adults too! This year the Library Foundation collaborates with the MSO to present "Once Upon A Symphony," a musical journey through meadows, forest, and the imagination. In this free community talk. Chicago-based composer James Stephenson will share his creative process and passion for music education. This program will take place in Cooper Room A/B on Level Four.
Once Upon a Symphony
Feb 3
Join the Missoula Symphony Orchestra for a musical adventure through the Library! Embark on a journey full of sights, sounds and hands-on activities. Follow a violin as it swims like a fish in the Clark Fork River, hear a trumpet play a majestic fanfare at a castle, and more! Best of all, meet the composer of this year's MSO Youth & Family concert, James Stephenson, as he shows children how music can tell a story. This program is sponsored by the Library Foundation and is being held in the Imaginarium on Level Two.
Location
Cooper Room

Level Four, Missoula Public Library, 455 E. Main St, Missoula, MT
Location 2
Imaginarium

Level Two, Missoula Public Library, 455 E. Main St, Missoula, MT