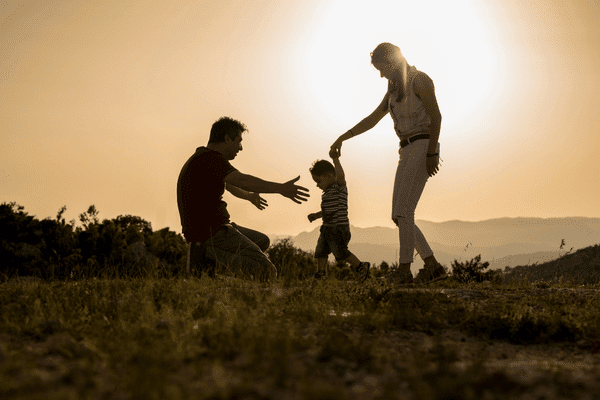 Parenting Education Workshops
Wellness & Self-Care for Parents with Lillian Martz
March 21, 6-7:30pm in Families First Classroom
Parenting is a wonderful gift, but it can also be challenging, demanding, and exhausting. This workshop will focus on self-care strategies for the most important person in a child's life.
Helping Kids Manage Emotions
Apr 4, 6-7:30pm in Families First Classroom
Children are not born knowing how to express or deal with their emotions. Sometimes behavior can tell us more than we think about how they feel. In this class you will learn how to identify emotions behind your child's behavior and help them manage them by connecting and developing new skills. Drop-in or register.
Stress Management for Parents with Caitlin Byers
Apr 18, 6-7:30pm in Families First Classroom
It is hard work being a parent. In this class, you will learn how to cope with every day's struggles of being a parent and bring home some practical tools to live a healthier life with your kids.