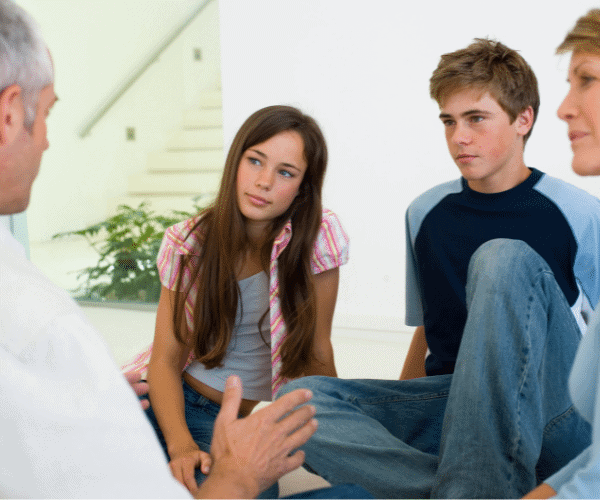 Parenting Montana Workshop
Families First Learning Lab
Anger Management with Parents with Children Ages 11-14
Dec 15
Whether it's your eleven-year-old breaking down in frustration over trying to get math homework accomplished or your thirteen-year-old yelling after not being allowed to attend an unsupervised party, anger and its many accompanying feelings can become regular challenges if you don't help your child/teen create plans and strategies for dealing with and expressing their anger. Registration is required for this workshop.
Establishing Rules about Alcohol for Parents of Children Ages 15-19
Jan 12
Whether it's discovering the liquor cabinet has been opened by your curious fifteen-year-old, arguing over attending a friend's unsupervised party with your sixteen-year-old, or your nineteen-year-old coming home with alcohol on their breath, establishing clear rules about alcohol can help your family prepare for dealing with challenges cooperatively while building essential skills in your teen. Registration is required for this workshop.