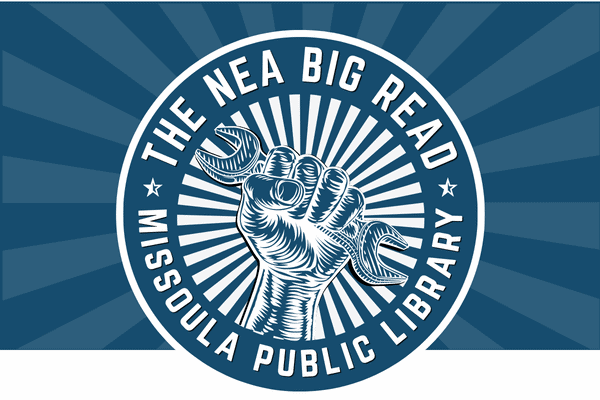 Potomac Library Book Club: The Cold Millions
Join us for the inaugural meeting of the Potomac Library Book Club! We will be reading the NEA Big Read book of 2023: The Cold Millions by Jess Walter. Free copies of The Cold Millions will be available for pick up at the Potomac Library. We will be deciding future titles for the book group at this first meeting.
NEA Big Read is a program of the National Endowment for the Arts in partnership with Arts Midwest.
View a full calendar of events for the NEA Big Read in Missoula