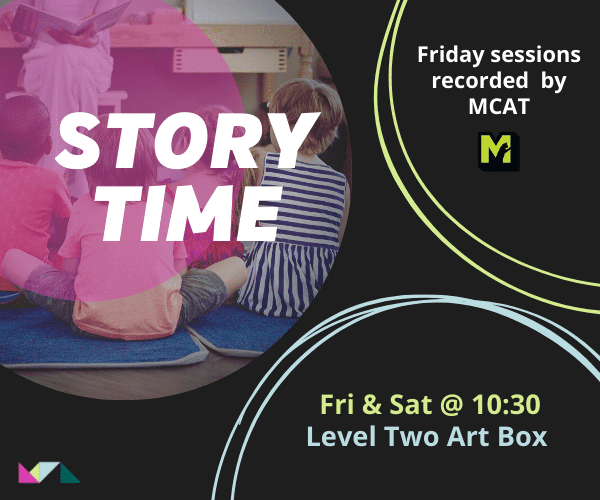 Story Time
Story Time is for children ages 3 and older and their caregivers. Join us for stories in the Art Box on Level Two.
As part of our Montana DNA theme for the fall, our October 7 & 8 Story Times will be all about two favorite Montana critters: BEARS & BISON.
Oct 28 & 29 special Story Times will be all about bats as part of Celebrate Bat Week!
If you're unable to attend, Friday Story Time will be recorded and posted online at a later date on the library's Story Time page and YouTube channel.