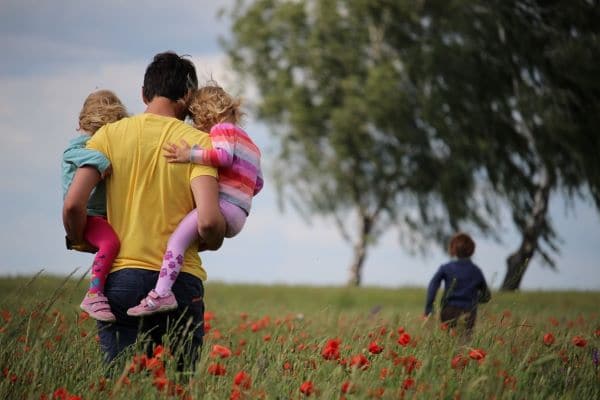 Strong Fathers, Strong Families
Presented by Families First Learning Lab. Strong Fathers, Strong Families is a workshop to strengthen families by enhancing individual parents' wellness and their knowledge of parenting and child development. Participants will meet in the Families First Learning Lab Classroom to transform and elevate their well-being by exploring questions about their resilience, relationships, knowledge, support, and communication. In this course, we look to provide support by exploring the experiences related to being a dad and other fatherhood issues.
Learn more and register for this program at the Families First website.