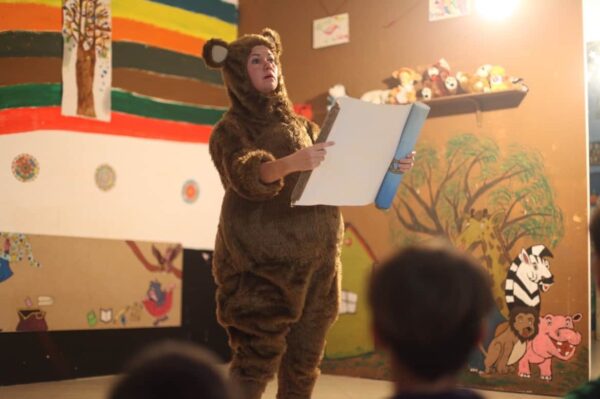 Tilly the Bear
Tilly is lost and she needs our help to find her way back up the mountain! Through movement, songs, and dance children help Tilly pass over obstacles like a river, a forest, and a dry desert to get her safely home. This bilingual program (English and Spanish) is designed to empower children through their own act of helping others.
About our presenter: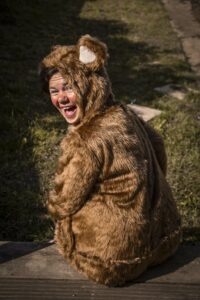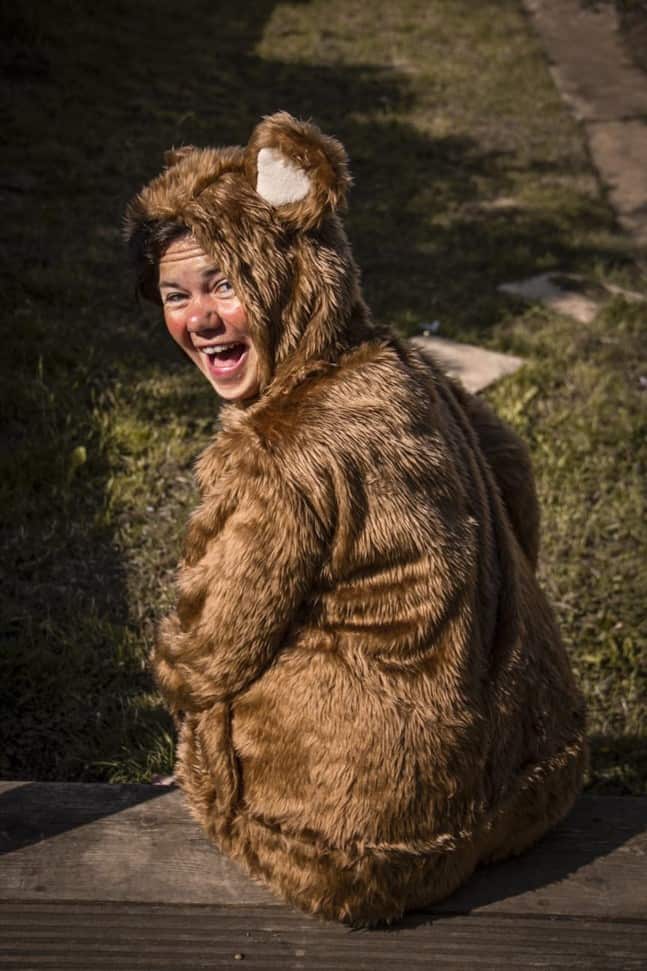 Jessica Sowerby is an actress from Australia who has been performing children's theatre for the last 15 years. She lived in Barcelona for 10 years, presenting her works in primary schools as well as performing interactive theatre. She currently lives in Wyoming and has begun a new chapter of touring performance in our neck of the woods.