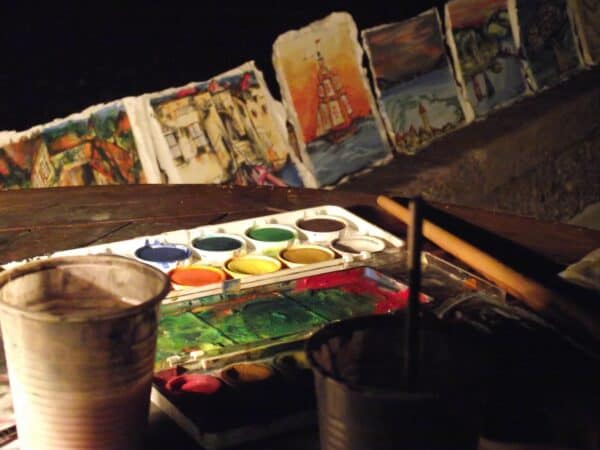 Watercolor Painting Class
Our popular Watercolor Painting Class returns in-person this month! During this class, local artist Robert Peltzer will help you understand and develop the skills and techniques necessary to enjoy and succeed at watercolor painting. Open to adults ages 18 and older. Participants should bring their own watercolor paper, paints, brushes, and a palette. Class held in the Cooper Room on Level Four.
For questions, please email Robert at wes@missoulapubliclibrary.org.