Can you read 50 books in 2023? Join us for this fun and popular challenge, now in its seventh year.
The 7th annual Missoula Reads year-long reading challenge
Read one book in each of 50 categories by December 29 and win a fabulous prize! Visit the Missoula Reads display near the elevators on the third floor to pick up your free reading log.
Friendly reference staff members will be available all year to suggest titles or to chat about the challenge. Email us any time at
*Missoula Reads is open to Missoula Public Library cardholders only.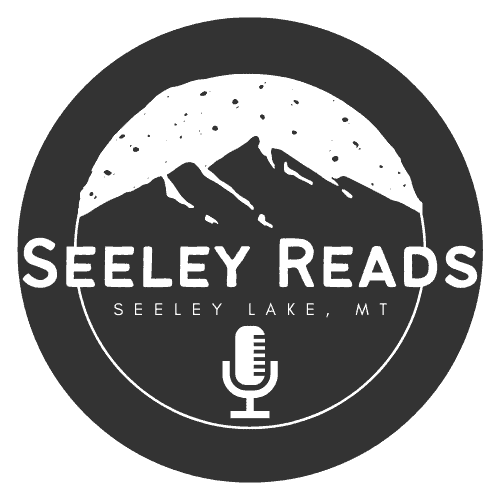 Hear about the books our Seeley Lake branch librarians are reading as they work their way through the 2023 challenge.
200 Pages or Fewer

2022 Montana Book Award Nominee*

400 Pages or More

About a Real Person*

Anthology or Collection

Any ebook, any audiobook, or re-read an old favorite

Art or Craft

Author Shares Your Zodiac Sign

Author Used a Pen Name*

Author's Last Name Starts with a Vowel

Author's Photo on the Back Cover

Blue Cover

Book from a Series

Book You Abandoned in the Past

Business, Entrepreneurship or Marketing

Civil Rights

Classic You've Been Avoiding

Community Read: The Cold Millions*

Country in the Title*

Current Event

Food

Genre-bending*

Job Title in the Title

Leaves on the Cover

Lots of Photos

Made into a Movie/Show*

Magic Realism*

Mark Twain

Mindfulness

Published in 2023

Question in the Title*

Read it For the Title*

Recently Challenged*

Recently-deceased Author*

Revenge*

Science Fiction

Seasonal

Set During a War*

Set in a Place You'd Like to Visit

Spooky

Sports

Steamy

Takes Place in a Foreign Country*

Three Words in the Title

Transportation

Travel Guide*

Weather*

Western

Written by a Josephine Miles Award Winner*

Young Adult Fiction