A unique space to play board games and video games. Open to all ages.
So Many Video Games, So Little Time
Play popular video games on the latest consoles
:

Xbox One

Playstation 4

Nintendo Switch
Game controllers can be checked out from the MPL/MCAT front desk. Game controllers must not leave the library building.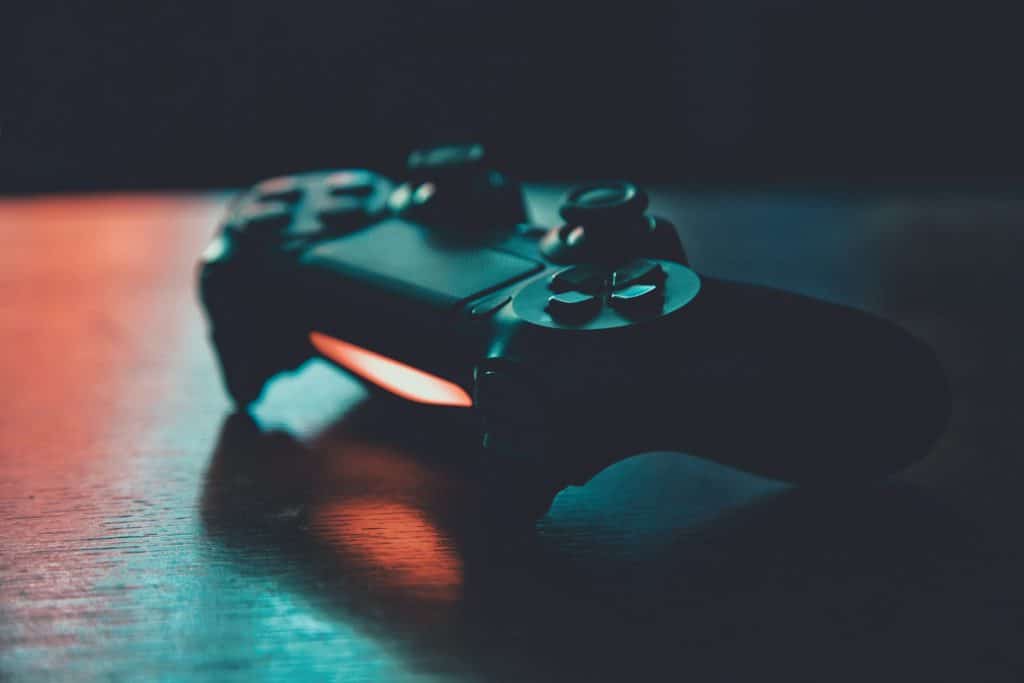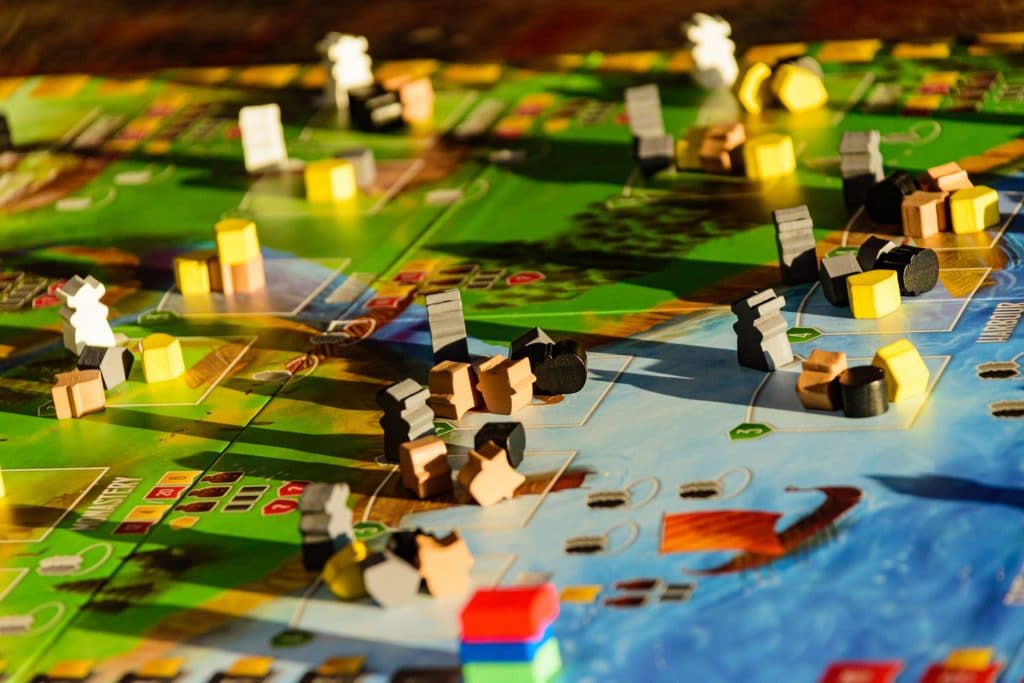 Our wide variety of board, card, and role-playing games can be checked out for 14 days. Take them home or play them in the library.
The tabletop area in the Game Arena may be reserved for gaming groups.