* The Gaming Arena is currently closed. Board games can still be checked out.
So Many Video Games, So Little Time
Play popular video games on the latest consoles
:

Xbox One

Playstation 4

Nintendo Switch
Game controllers can be checked out from the MPL/MCAT front desk. Game controllers must not leave the library building.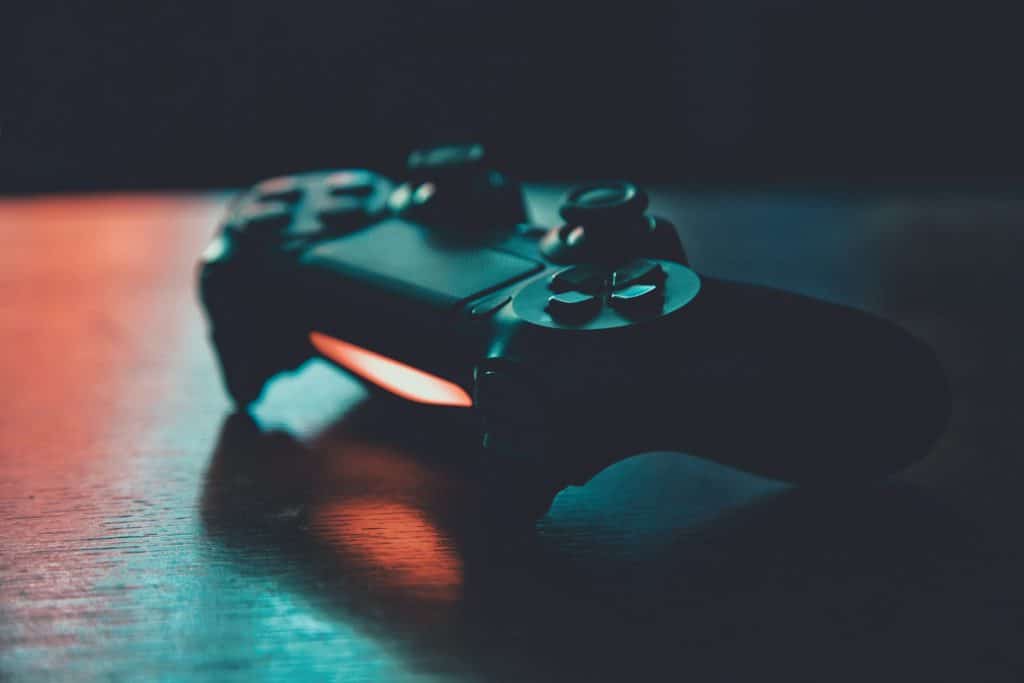 Our wide variety of board, card, and role-playing games can be checked out for 14 days. Take them home or play them in the library.