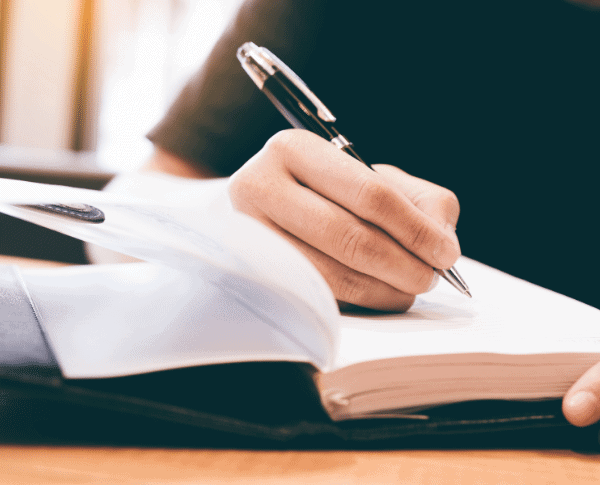 Big Sky Writers' Group
New to writing or a long-time writer? Looking to practice your creative writing in a setting that's less structured than English class but more organized than a party? Are you searching for inspiration or do you just need a platform to share all your brilliant ideas? Join us to share poems, stories, novels, rants, and writing games.
This group is free, meets all year long, and is open to all high school students. Those interested in the group should email Brian at  or just come in and find us at the study tables in the back corner of the library.