CHROMEBOOKS AVAILABLE FOR CHECKOUT
Chromebooks and laptops are available to checkout for 3 hours for use within the library. Users must have an MPL library card in good standing to use library Chromebooks and laptops. Available on Levels One and Three. Please see a staff member for more information or a demonstration on how to checkout a Chromebook or laptop.
Express computers are available for 15-minute use in Level One Marketplace. Visitors to Missoula may request a guest pass to use these quick-stop computers.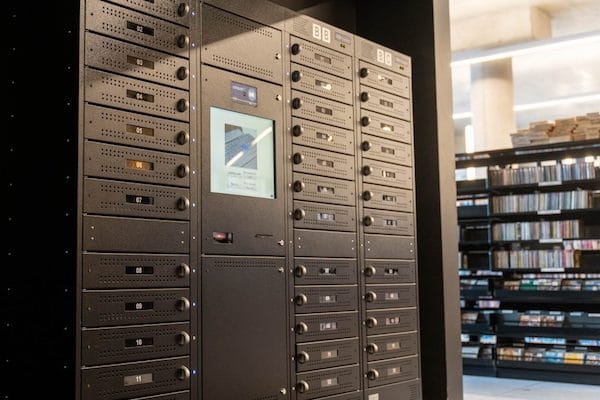 Need internet access at home? Missoula Public Library and its Branches have Wi-Fi hot spots for check out. You can connect any device, or multiple devices, and access the internet wherever you are. 
Each Wi-Fi hot spot device is available for a 2 week check out. Cardholders checking out this item must be 18 years or older. For questions, contact us or call 721-BOOK (2665).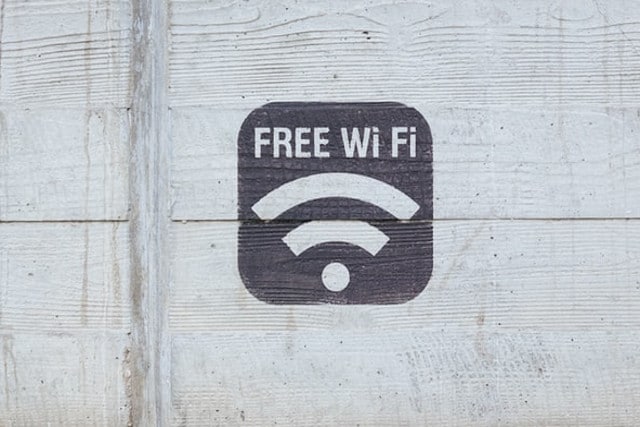 Users can access one of two signals, one that is open and unencrypted, and the other that is encrypted with the library's phone number as the password. 
Web printing in the building is available anywhere there is an internet connection. To get started, click the button below.