Library accessibility is about equal service and access for everyone in all areas of the library experience.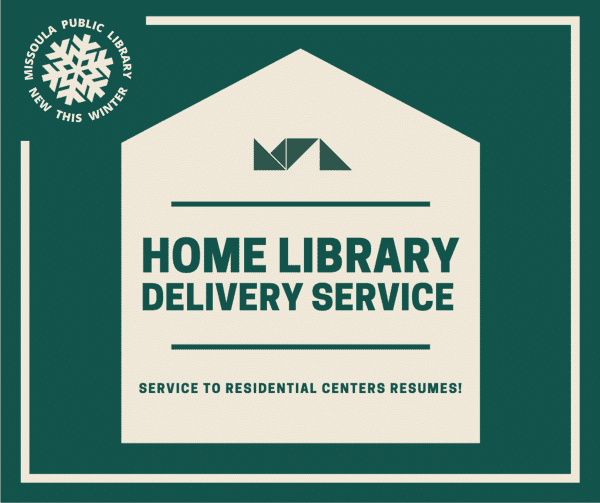 Winter can be long, and this one might be more challenging than usual for some of us. Our Home Library Service is now taking book and other requests from residents over the phone, through email or via USPS. See below for dates that Amanda will drop off books and be sure to have your returns ready for her to pick up. Questions? Call Amanda at (406)721-2665 option 3, or email.
Jan 27; Feb 24; Mar 24; Apr 21; May 19; Jun 16; Jul 14; Aug 11; Sep 08; Oct 06; Nov 03; Dec 01 (last for the year)
Wednesday:
9:00 am – The Springs
9:30 am –River Ridge Apartments
10:00 am – Clark Fork Riverside
10:30 am – Missoula Manor Apartments
11:00 am – Lynnwood Condos
Jan 28; Feb 25; Mar 25; Apr 22; May 20; Jun 17; Jul 15; Aug 12; Sep 09; Oct 07; Nov 04; Dec 02 (last for the year)
Thursday:
9:00 am – Hillside Manor
9:30 am – Riverside Health
10:00 am – Glengarra Apartments
10:30 am – Bee Hive Homes
Jan 29; Feb 26; Mar 26; Apr 23; May 21; Jun 18; Jul 16; Aug 13; Sep 10; Oct 08; Nov 05; Dec 03 (last for the year)
Friday:
9:00 am – Village Health
9:30 am – Village Senior
10:00 am – Grizzly Peak/Auberage
10:30 am – Burlington Square
11:00 am – Silvercrest
If you are interested in Home Library Service and do not live at a residence listed, please have a staff member of your facility contact the library for options.
If you live in a single family residence and cannot visit the library, we may be able to arrange a volunteer to deliver books to you. Books by Mail may also be an option.
You can request most library items to be mailed to your home for a $3 per package fee.
If you fall within the federal poverty guidelines and are mentally or physically handicapped, you can apply to receive free home delivery by using the Application for Free Books by Mail Service. Forms will need to be printed, signed by you, and signed by a medical or other professional to confirm need. Alternatively, provide us with a copy of a Social Security Disability Income (SSDI) letter as proof of your eligibility to receive free home delivery service.
If you are a Missoula Public Library card holder and are interested in using the Books by Mail service, you must create a pre-paid account with the library prior to using the service.
You can put up to $50 on an account via check, cash, or credit card. As each $3 package is sent to your home, your pre-paid account will be automatically charged. 
Please visit the Missoula Public Library Accounts desk or call (406)721-2665 to learn more about how to set up a pre-paid account. Once you have an account, simply select "USPS ground service" when placing a hold in the library's catalog. You are responsible for returning items mailed to you.
Books by Mail is funded by the Missoula Public Library Foundation and Friends of Missoula Public Library. For additional information about this program, contact the libray at (406)721-2665.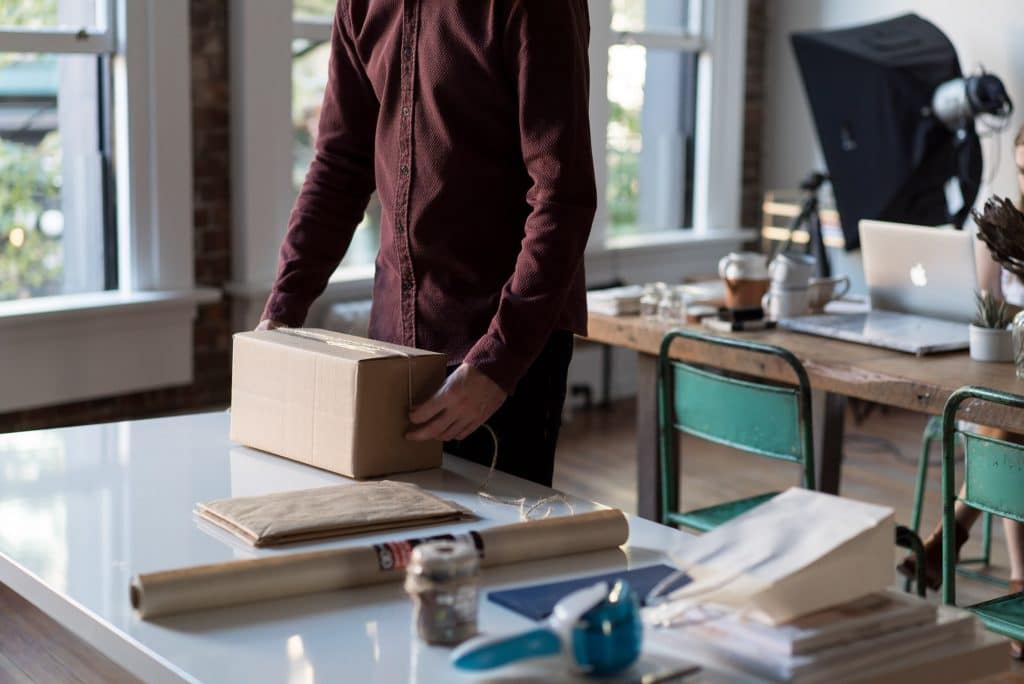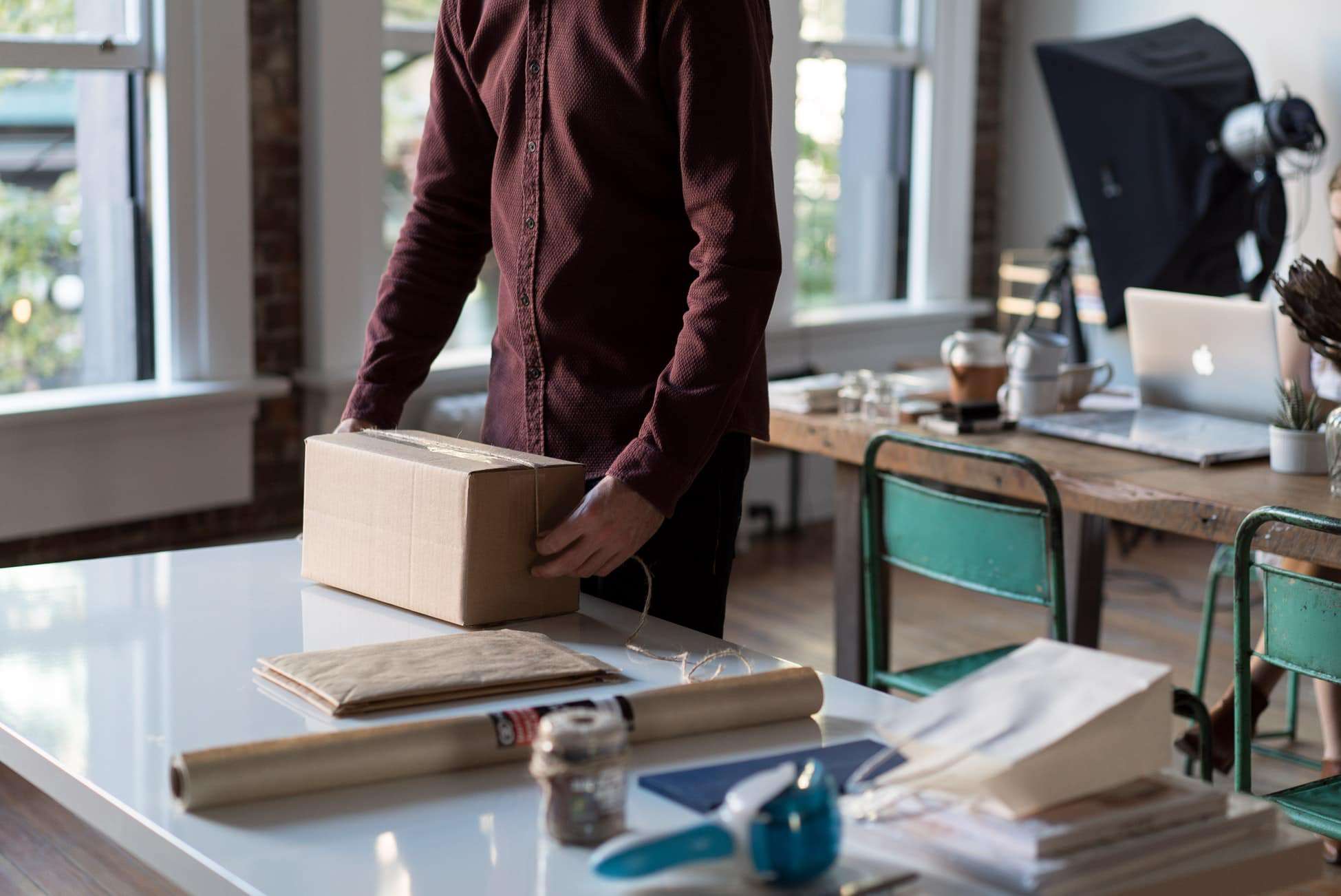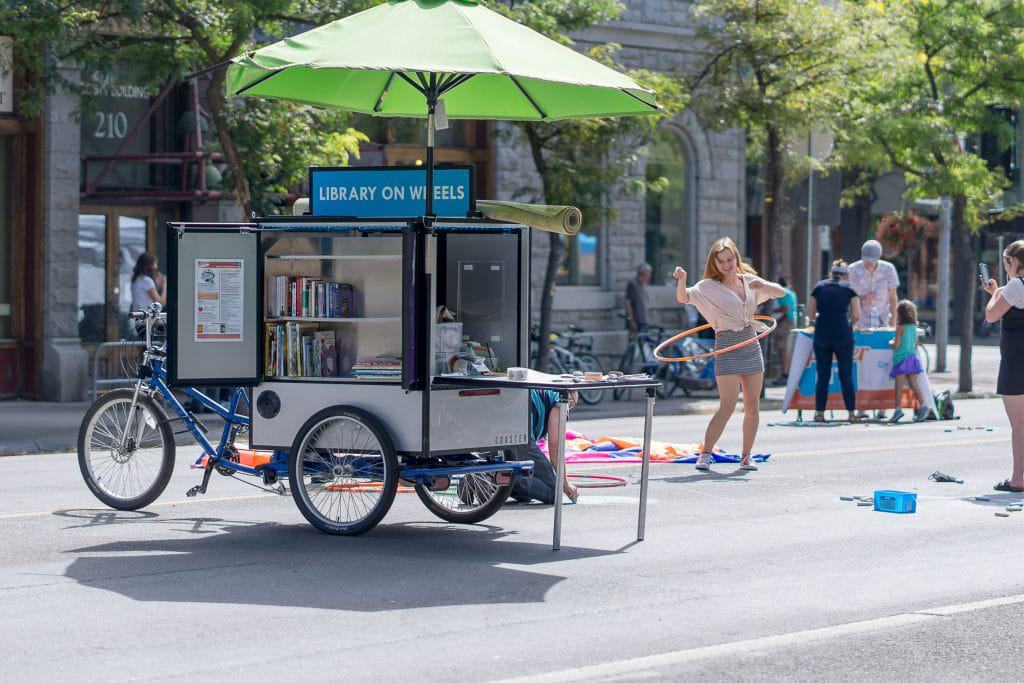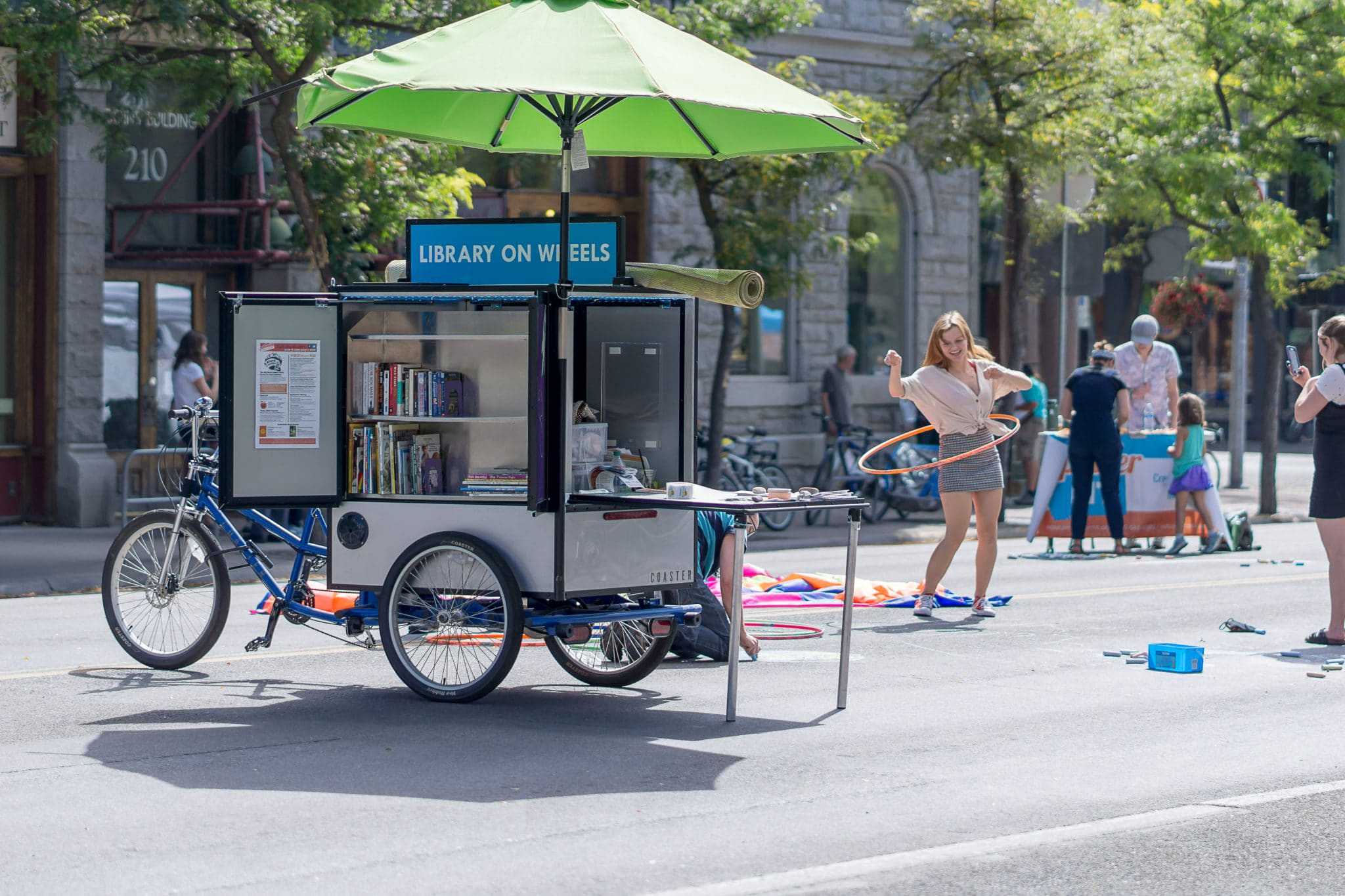 The Library on Wheels (LOW) Cycle is Missoula Public Library's greenest outreach vehicle.  Powered only by the librarian pedaling it, the LOW draws a crowd wherever it goes – engaging library supporters, exciting bicycle enthusiasts, even participating in community parades.  Keep an eye out for the LOW in downtown Missoula during the warmer months, and say hello to our friendly staff or grab a free book donated by Friends of Missoula Public Library.