Learn recipes and discover the joys of cooking in a modern demo kitchen.
A State of the Art Kitchen
The Demonstration Kitchen provides culinary literacy and health opportunities in support of our mission. MPL Programming Committee engage food professionals to present a variety of programs in this space.
If the public has a suggestion for a program, fill out the programming request form provided by the programming committee. You will be notified by a member of the committee for more information.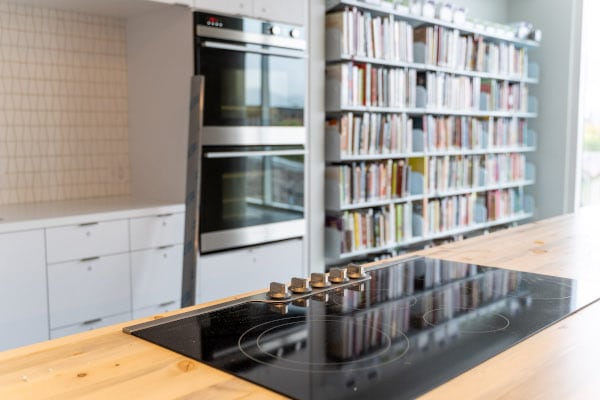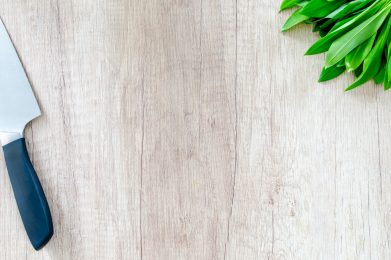 Community Cooking at the Library
Join us each month for a seasonally inspired food or meal demonstration with Kelly Moore, Missoula Co./MSU Extension Agent for Family and Consumer Sciences.