Learn recipes and discover the joys of cooking in a modern demo kitchen.
A State of the Art Kitchen
The Demonstration Kitchen provides culinary literacy and health opportunities in support of our mission. The MPL Programming Committee engages food professionals to present a variety of programs in this space.
If the public has a suggestion for a program, fill out the programming request form provided by the programming committee. You will be notified by a member of the committee for more information.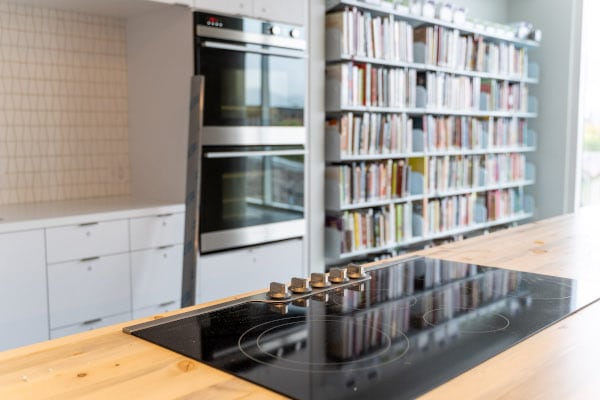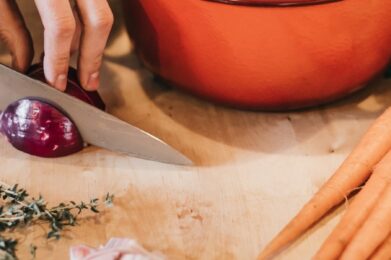 Culinary Confidence
Join Chef Sunny Jin and the culinary team at The Resort at Paws Up in the MPL Demonstration Kitchen for this series of cooking demos…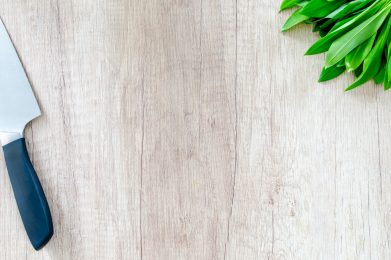 Community Cooking at the Library
Join us each month for a seasonally inspired food or meal demonstration with Kelly Moore, Missoula Co./MSU Extension Agent for Family and Consumer Sciences.