No matter your skill level, we can help with your family history research. Our collection includes a wide variety of general genealogy works and focuses on genealogy information for western Montana.
New to MPL! Join fellow history enthusiasts, genealogists, and those curious about their roots in an exciting exploration of genealogy through books.
Family History Writing Contest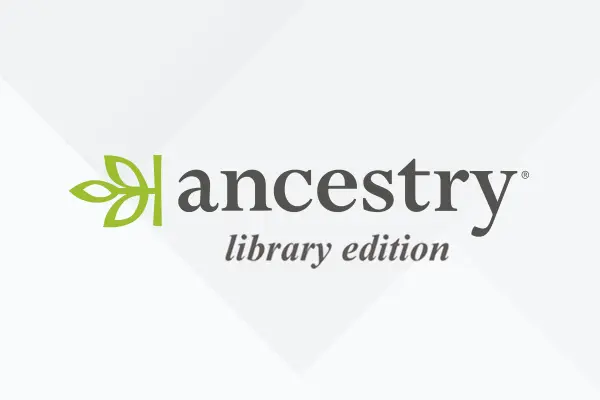 Search the world's largest online family history collection. With 4 billion records available, discovering your family's story is easier than ever. (Currently available from inside our building only)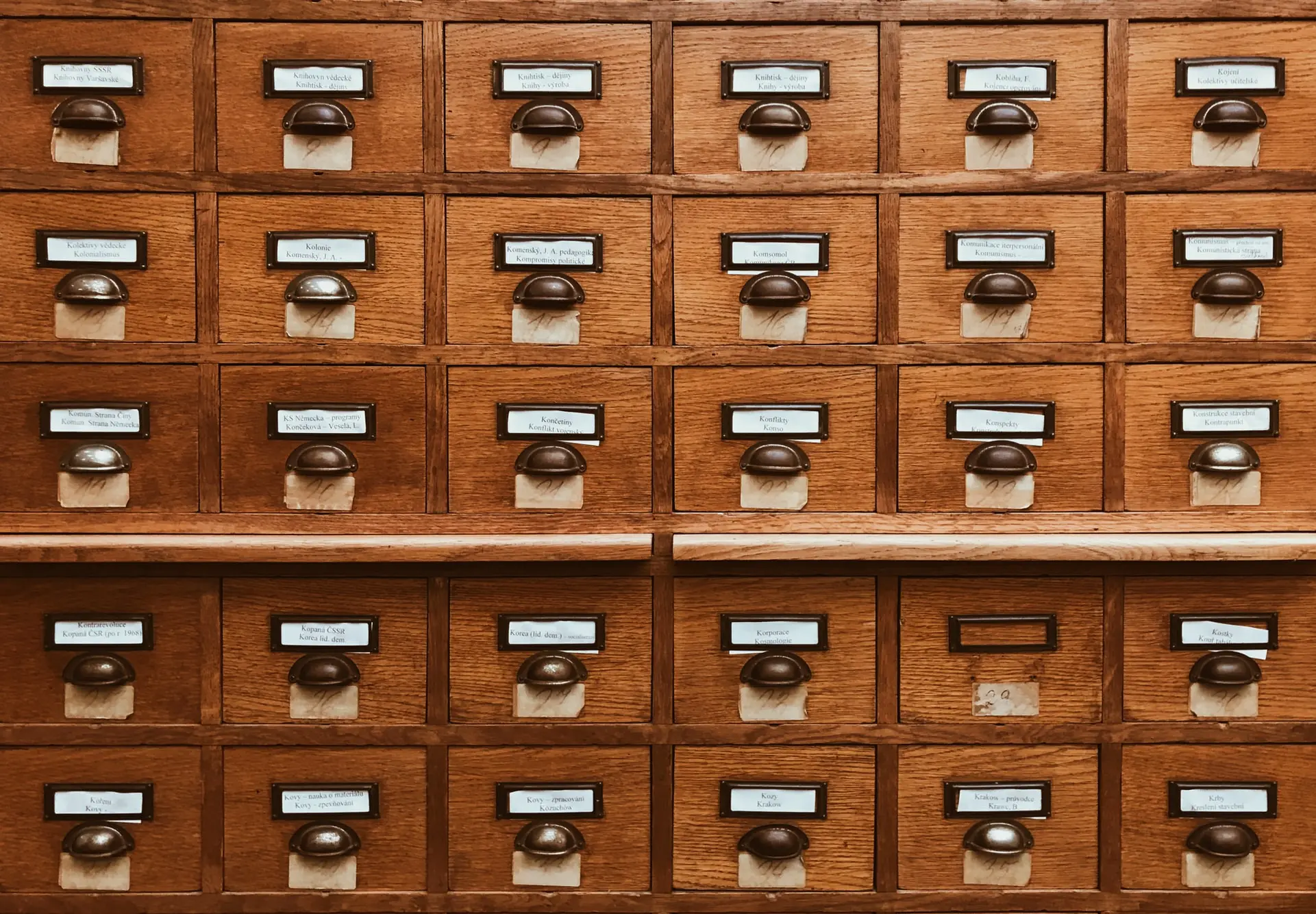 An index of birth, marriage, death, etc. announcements from a variety of Montana newspapers. Staff and volunteers add records to this database every day.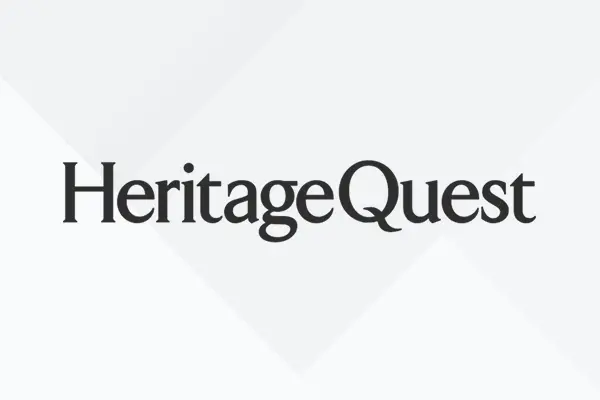 A genealogy database to help you research your family history. Search census records, Freedman's Bank and Revolutionary War records, books, articles, and more.

Western Montana Genealogical Society Newsletters Archive
This collection includes newsletters of the Western Montana Genealogical Society from September 1980 through December 1998. The newsletters provide a detailed record of the Society's development as well as a fascinating glimpse into what it was like to conduct genealogy research in the 1980s and 1990s.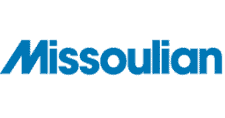 Missoulian Newspaper Subject Index
Librarians and volunteers have been indexing articles from the Missoulian newspaper since 1978. Use the index to identify articles of interest, and then find the full-text articles in our microfilm collection.
Read about the lives of some of the prominent citizens and colorful characters buried in Missoula City Cemetery.
Montana State Death Records – Search Montana death records from 1880 to 2002.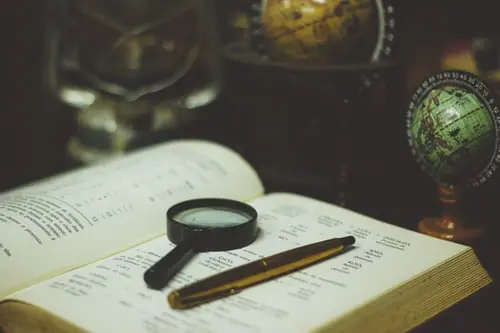 Housed in the Tony Veazey Montana Room, this collection is the most developed in the state for genealogy information on western Montana. We offer genealogy books on a wide variety of topics, and we subscribe to a number of genealogy periodicals.