Download these free mobile apps to take Missoula Public Library with you wherever you go!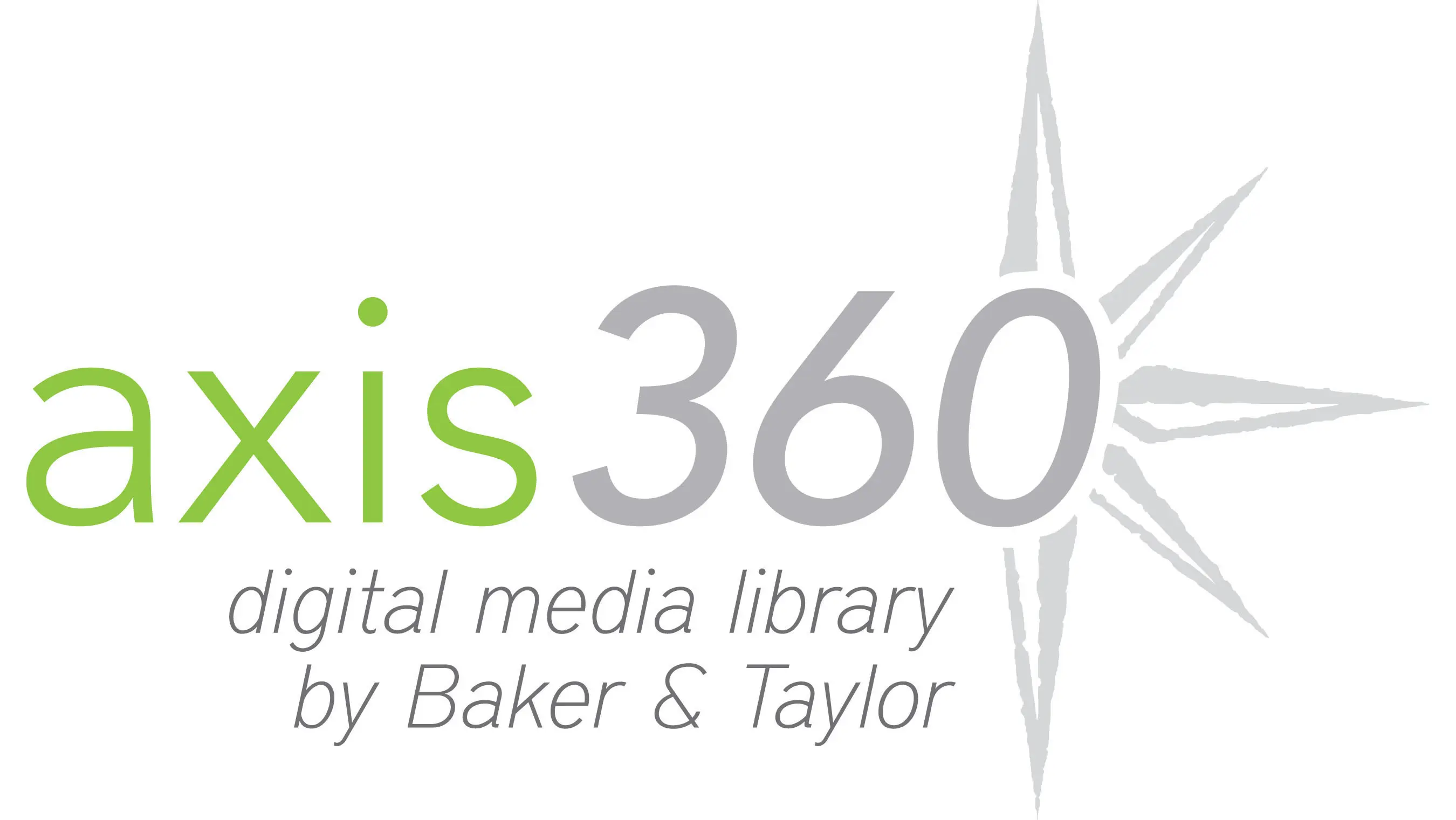 Access to digital ebooks and audiobooks with a single tap. Available on Android, iPhone, and Kindle devices.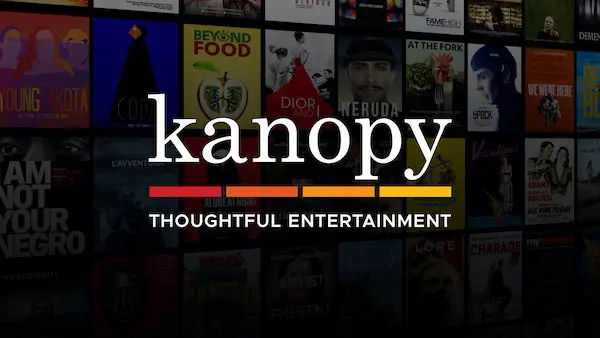 Kanopy has an app for a wide variety of mobile and TV devices. To start, click the image to visit the Kanopy website. Choose your favorite device from the list and follow the instructions to start your download.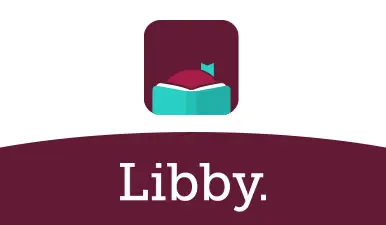 Library books on the go! This app lets you search for and download books from MontanaLibrary2Go.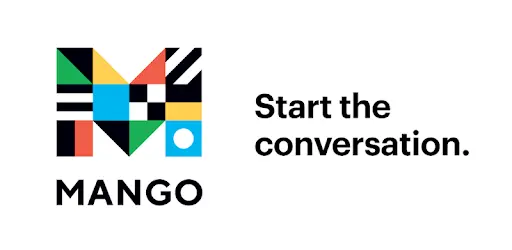 Free access to foreign language courses, including English as a second langauge. For Android, iPhone, and Amazon devices.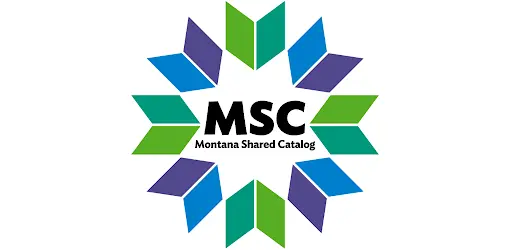 Courtesy Notifications via Text
Receive library renewal and item hold notices via text message. Start the process through your library account.

Once logged in:

• Select SMS (Text) Notifications and Add SMS Notification.
• For Label, enter CELL.
• For phone number, enter your text-enabled phone number as a string of numbers with no brackets or dashes.
• You may choose what kinds of notices to receive.
• Once you select Save, your contact information will be added to your account and you will receive texts from Missoula Public Library.

You may also call us at (406)721-2665 and we will register you to receive text notifications about items that are coming due or available to pick up at your local branch. Please note that the Shoutbomb service that was previously offered has been discontinued.