* We are not accepting new requests for after-hours rentals at this time. Requests will open again on February 1, 2023.
The international award-winning Missoula Public Library is perfect for receptions, fundraisers, conferences, weddings, and more. We have several versatile spaces available for rental after regular open hours.
After-hours events only available Thurs–Sun after 4pm. For additional rates and info, fill out our request form below. Have questions? Contact .
Cooper's Space
An event space like no other in downtown Missoula. Robust technology and modern furnishings with many configuration options make Cooper's Space the perfect venue for your gathering.
Use it as one room or divide into two separate spaces by lowering a sound-absorbing barrier. Floor to ceiling windows facing north and south offer inspiring views of Missoula and surrounding mountains.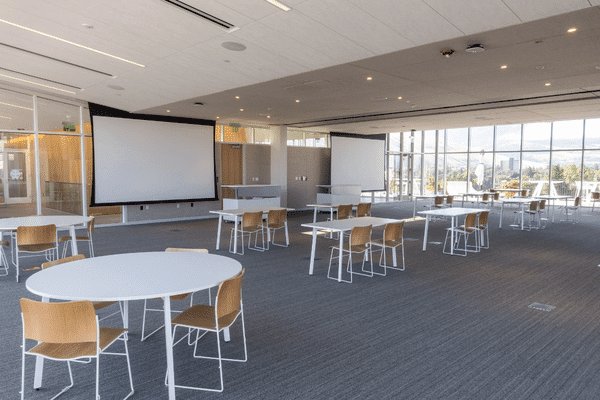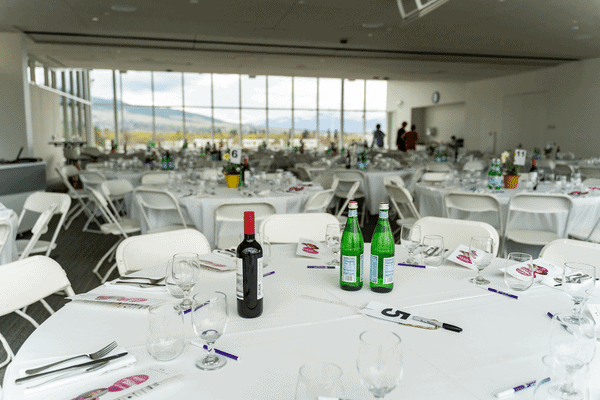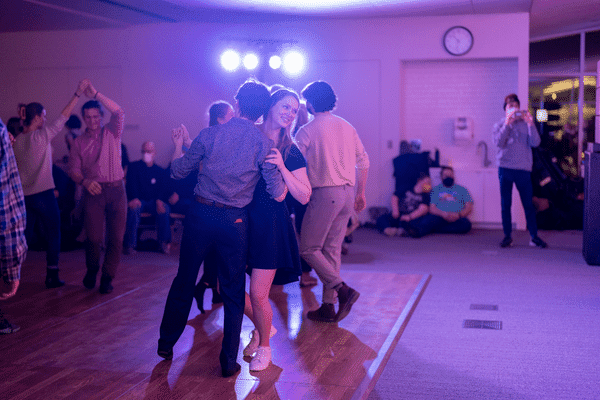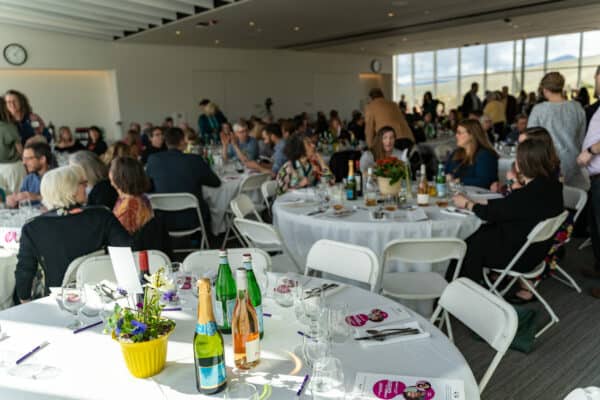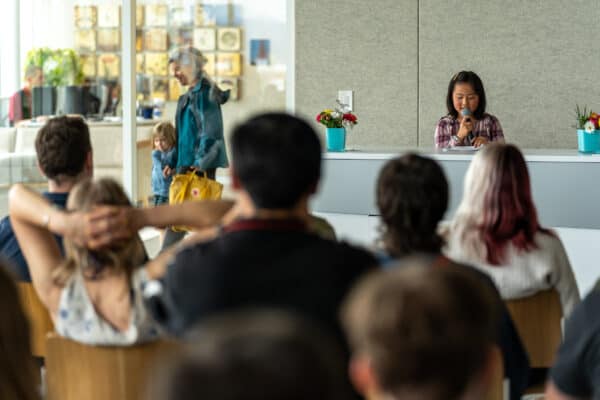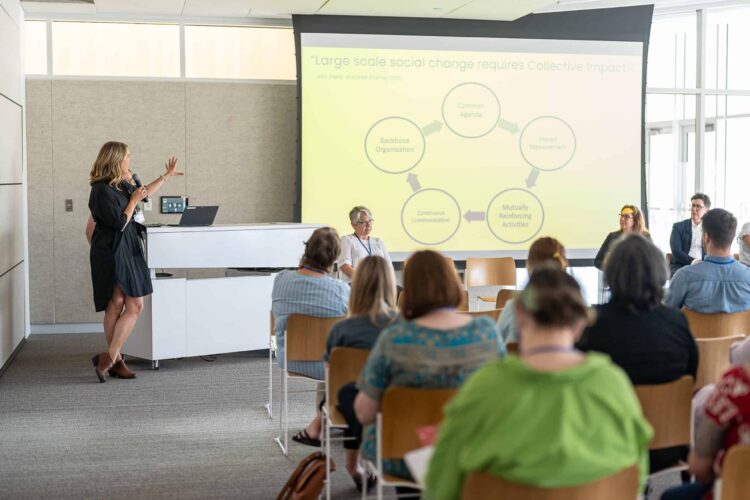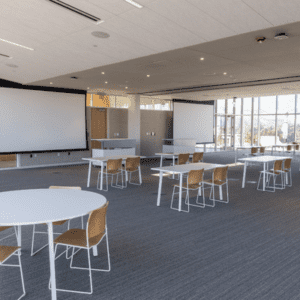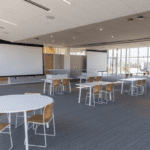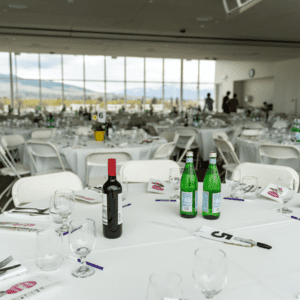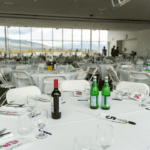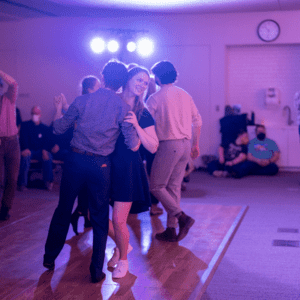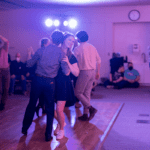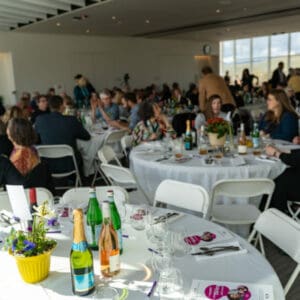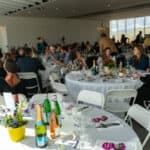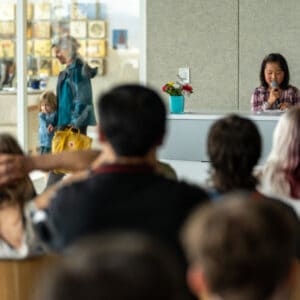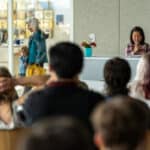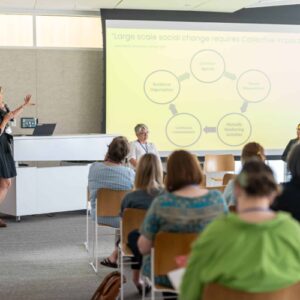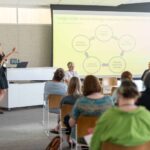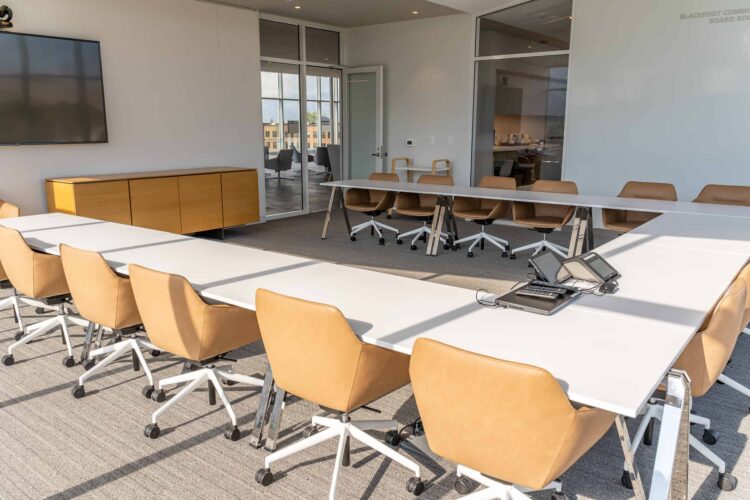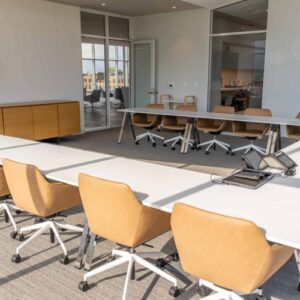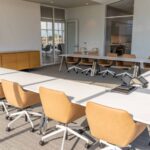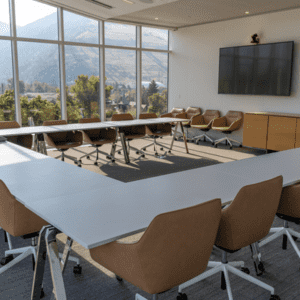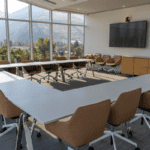 BlackFoot Communications Board Room
Perfect for smaller events or meetings that require additional flexibility, such as virtual conferencing on a big screen. 
Reception Area
Kick off your event with drinks and hor d'oeuvres in a quiet spot that invites your guests to mingle and get to know one another.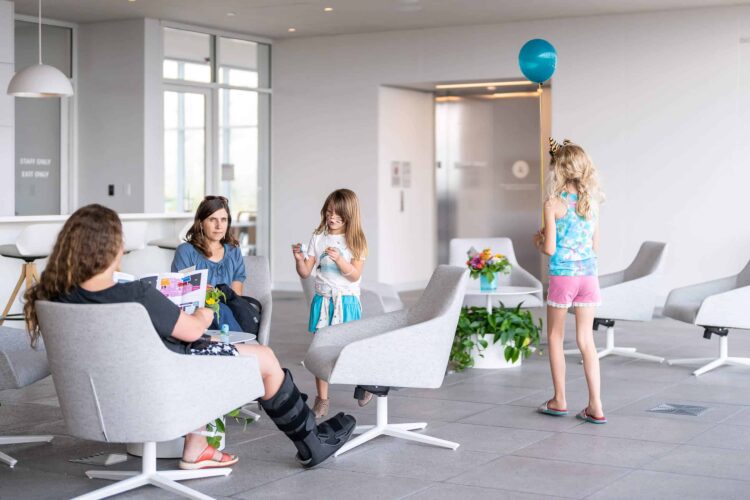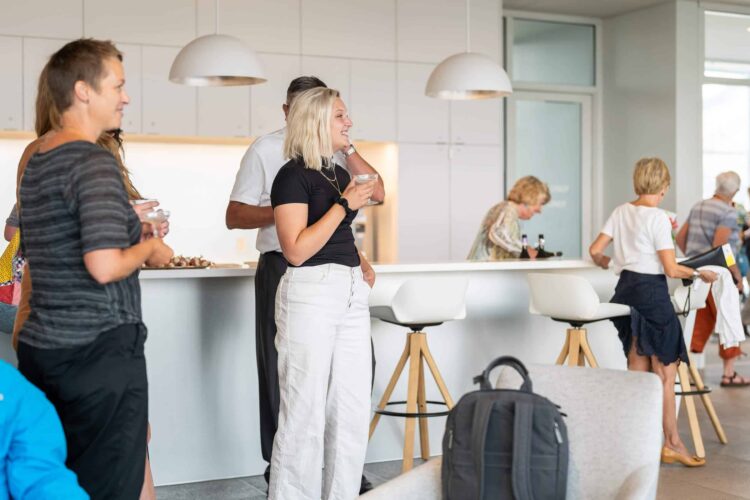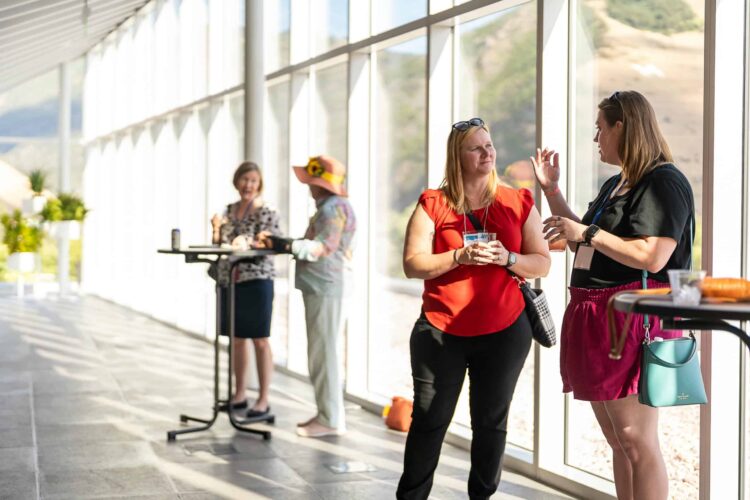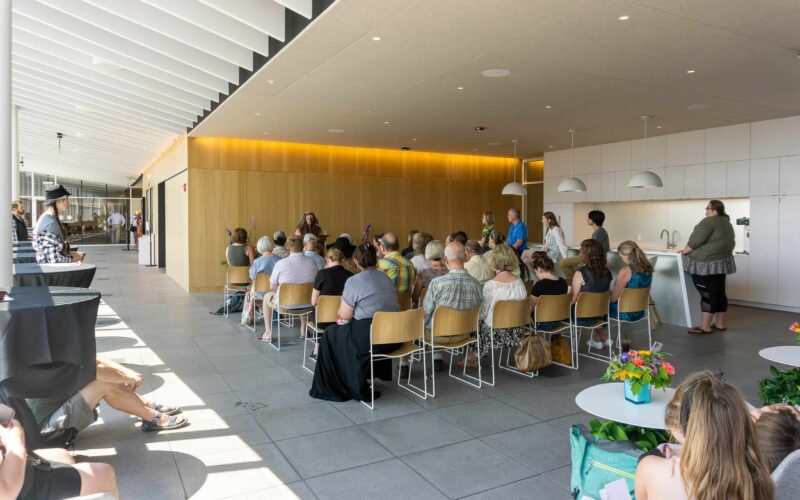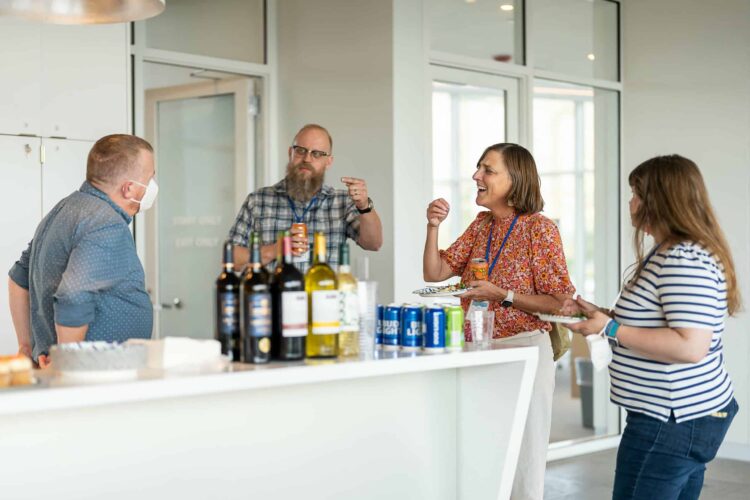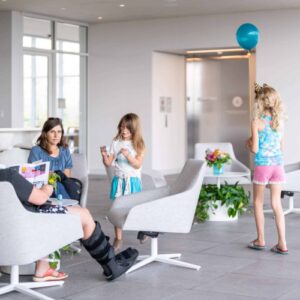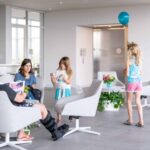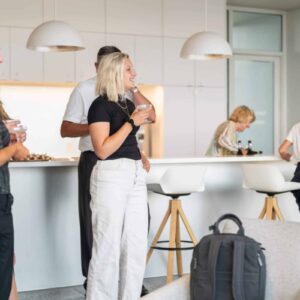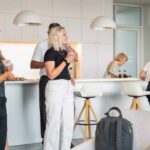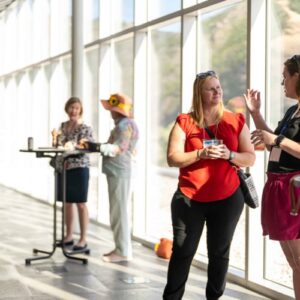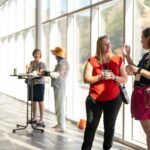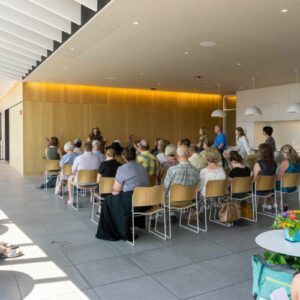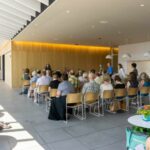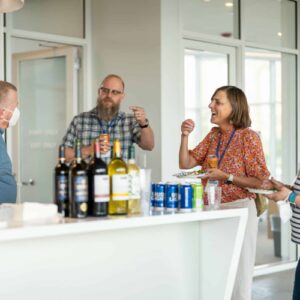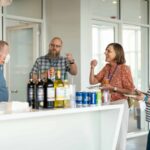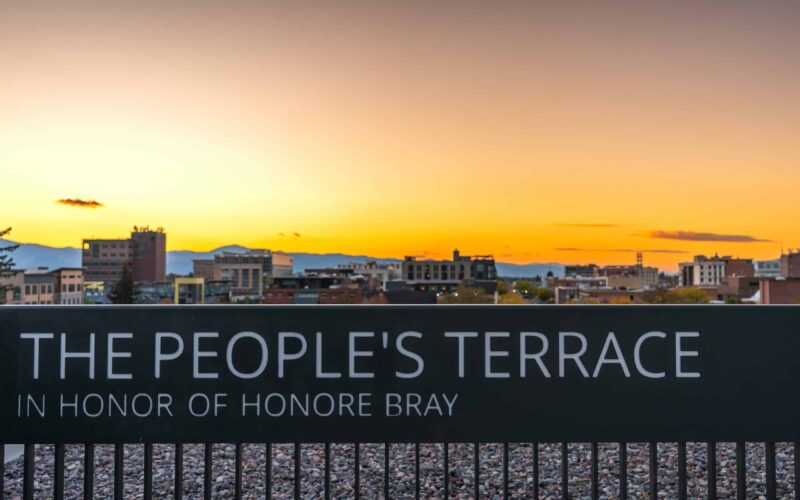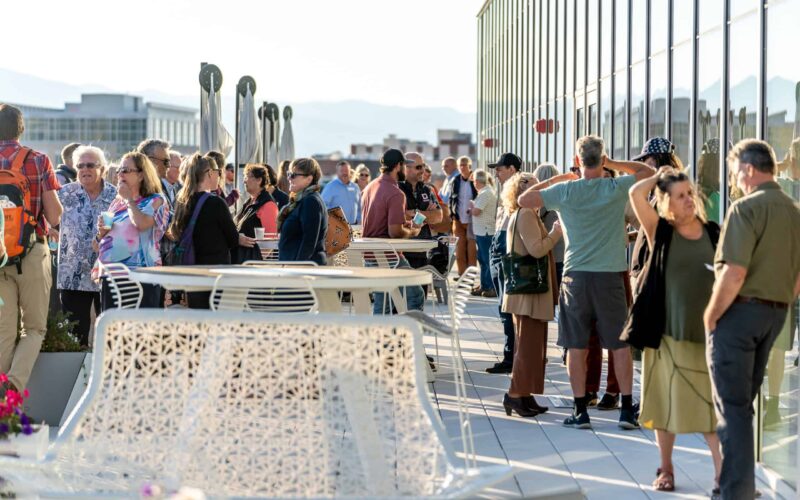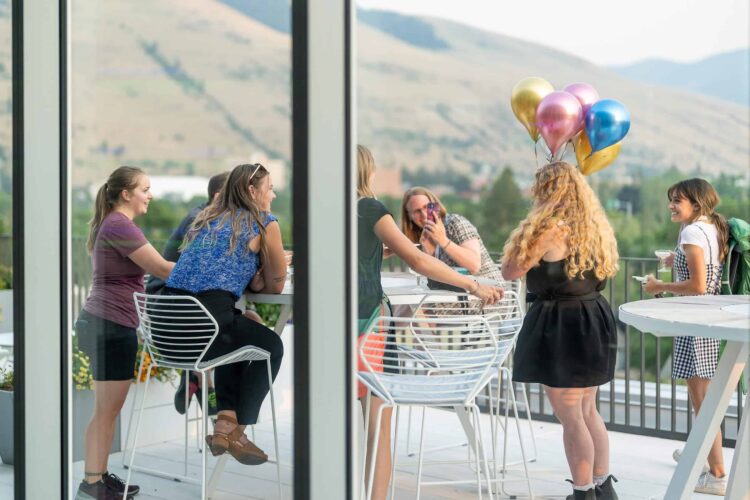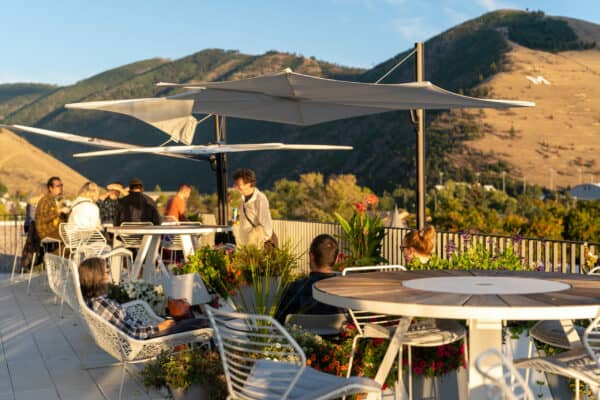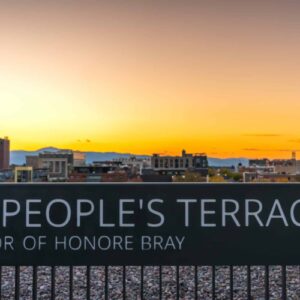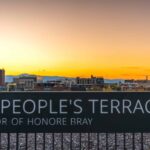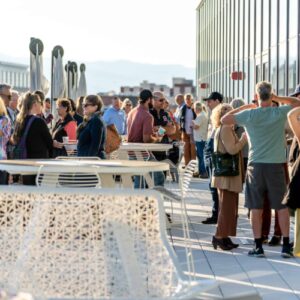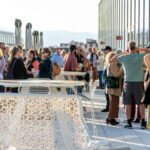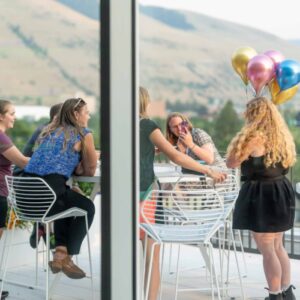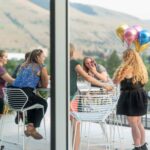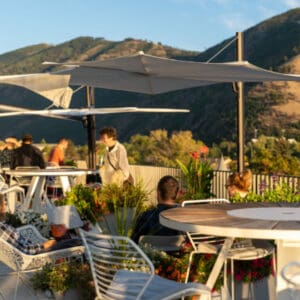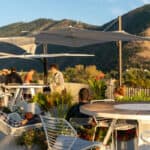 The People's Terrace
Booking the Level Four space after-hours also guarantees private access to The People's Terrace for no additional charge. With many tables, chairs, and umbrellas, and an unmatched view of Missoula, it's the perfect overflow space for most group sizes. The only downside? The People's Terrace is only available during the warmer months!
Are We a Good Fit for Your Event?
Fill out the form below to begin your inquiry. After you hit submit, please allow us 3-5 business days to get back to you with rates and availability. 
* Requests will open again on February 1, 2023.