All library events, including branch and partner events, in one convenient daily list. Try weekly or monthly calendar views for a more comprehensive look at what's happening at the library. You can also search for your event below.
Monthly
Weekly
Daily
List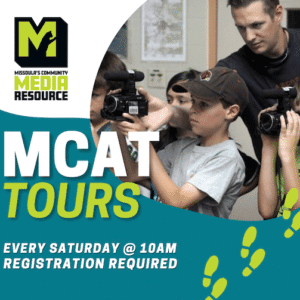 MCAT Tour all facilities including studio, edit suites and check-out equipment
...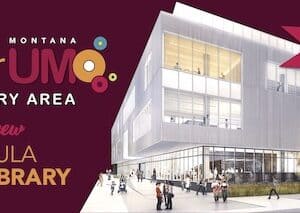 spectrUM Stop by the spectrUM Discovery Bench on Level Two Tuesday
...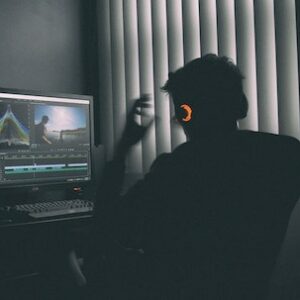 MCAT MCAT instructors will teach you the basic of computer video
...
No event found!