Passport applications, notary public, research help, and much more. Our librarians help you get it done.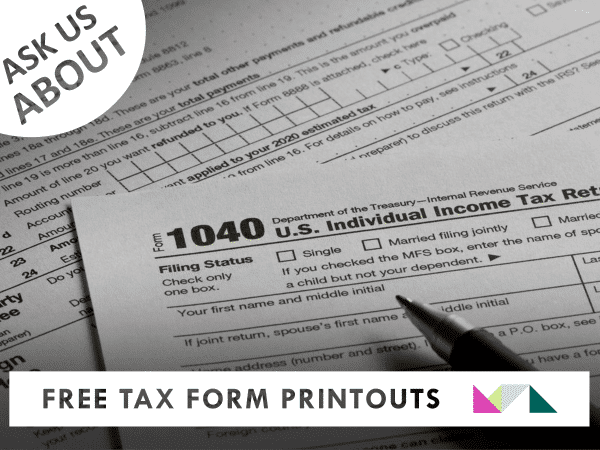 No access to a printer? The IRS 1040 and the Montana Form-2 tax forms are now available to pick up at your Library during our regular Curbside Service hours (Monday-Saturday, 1-6 PM).
Simply pull into the garage, call the number on the parking stall sign, and your forms will be delivered to you. Initial copies of each form are free. Additional copies are 10 cents per page (exact change required).
If you are in need of a tax instruction booklet, other kinds of forms, multiple copies of forms, or have questions about what MPL provides, please contact the Library at (406) 721-2665, email us, or use this website's chat feature to make advance arrangements with a librarian. 
Note: The library is not offering passport services while the building is closed with construction. Please contact the Missoula Post Office at 1100 W Kent to make an appointment to process a passport application.
We're a U.S. Passport Acceptance Facility. Speak with one of our certified passport agents to learn more about this service and to schedule an appointment to submit an application. 
To Apply:
Visit the U.S. Department of State's website to view requirements and print applications (print single-sided only). Or speak with a passport agent at the library.
You must apply in person, including minors.
Appointments are strongly recommended.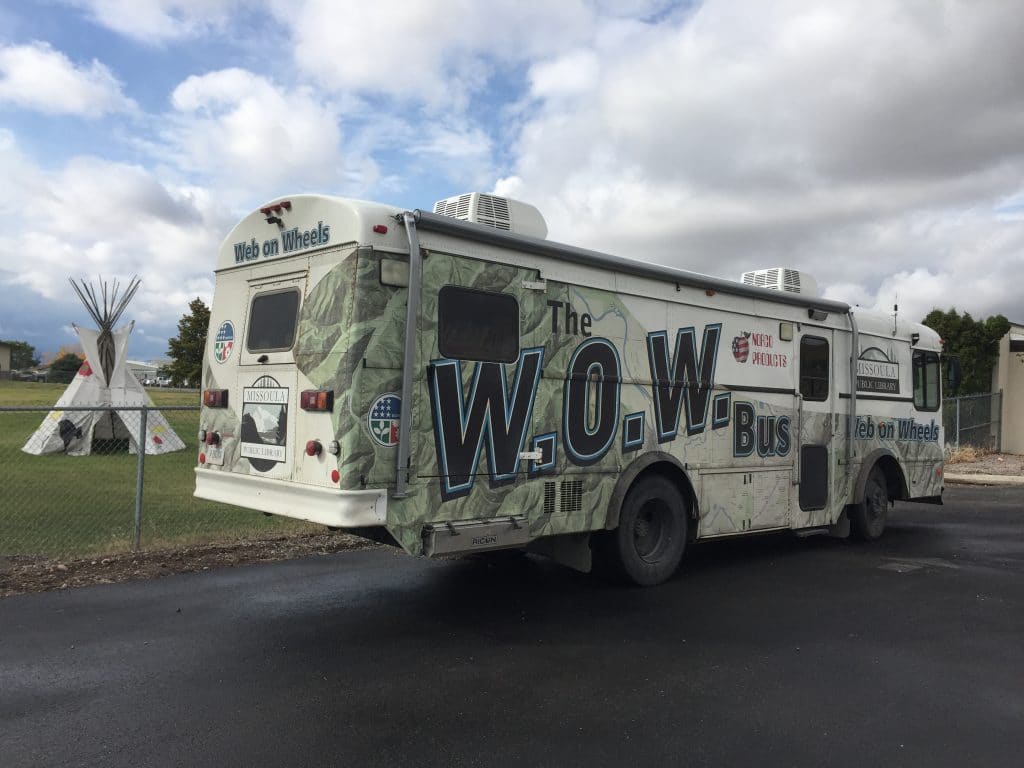 Have questions about technology?  We can help you: