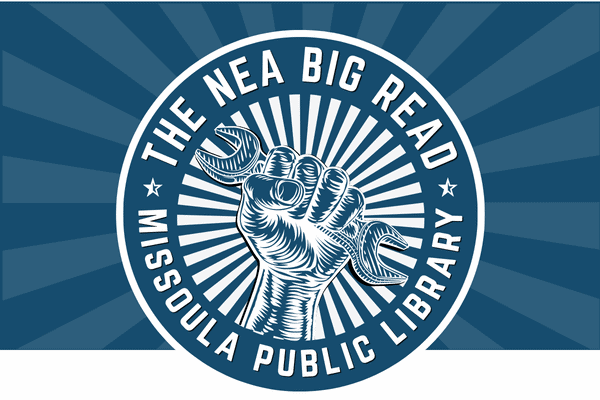 It All Began in Missoula! Frank Little, Father of the Western Free Speech Fight!
Jane Little Botkin, author of the award-winning biography Frank Little and the IWW: The Blood That Stained an American Family, will discuss details of the first recognized western free speech fight, held in Missoula, September 28, 1909, through October 8, 1909. Frank Little, the author's great-granduncle, went on to perfect free speech fights throughout the West before being murdered–for his words–in Butte, Montana, on August 1, 1917.
NEA Big Read is a program of the National Endowment for the Arts in partnership with Arts Midwest.
View a full calendar of events for the NEA Big Read in Missoula