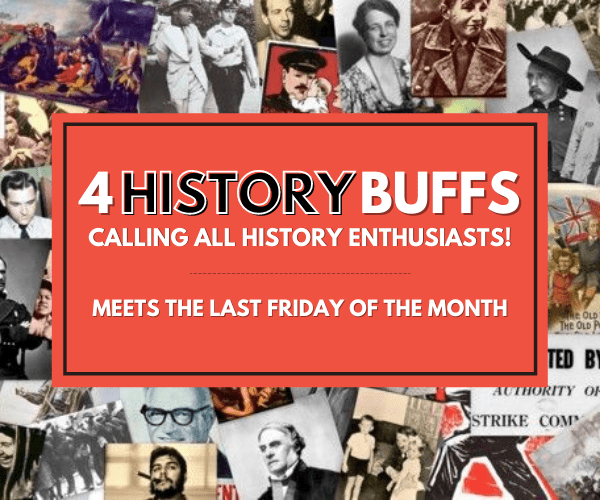 4HistoryBuffs
Calling all history enthusiasts! 4HistoryBuffs is held on the last open Friday of each month from 7-9pm. Join guest speakers for lively and entertaining presentations of historical interest.
Ponies and Passes with Bruce Mihelish
Jan 26

This program focuses on the Corps of Discovery's journey through the Missoula and Bitterroot Valleys. This dangerous section of the trail was all about horse travel and dependence on Indigenous assistance. Although the Corps was in this region only a few short weeks, critical actions and strategies here shaped the final outcome of the expedition, changing the face of Montana, the nation, and its people forever.
Buffalo Soldiers and Band Music with Susan Hintz

Feb 23

This program describes the people and activities of the 25th Infantry Band while it was stationed at Fort Missoula, including brief biographies of each of the 52 bandsmen.