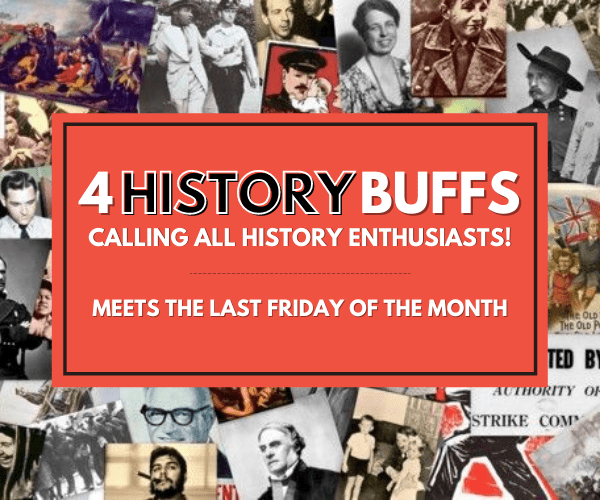 4HistoryBuffs
Calling all history enthusiasts! 4HistoryBuffs is held on the last open Friday of each month from 7-9pm. Join guest speakers for lively and entertaining presentations of historical interest.
Mike Mansfield – How the Legacy of Montana's Greatest Statesman Can Support Our Democracy with Deena Mansour
February 24
In a life spanning nearly a century, Montana's Mike Mansfield left enduring marks on our state, the nation, and the world. Deena Mansour, the Executive Director of the Maureen and Mike Mansfield Center, will discuss the Center's work to honor the Mansfield legacy, and how Montanans can work together to support the core values of our democracy that Mansfield exemplified so well.
The Traitors, Part II
March 31
Speaker Larry Mylnechuk's presentation discusses how Aaron Burr and General James Wilkinson almost "undid" the Louisiana Purchase in 1806, and the mysterious death of Meriwether Lewis.