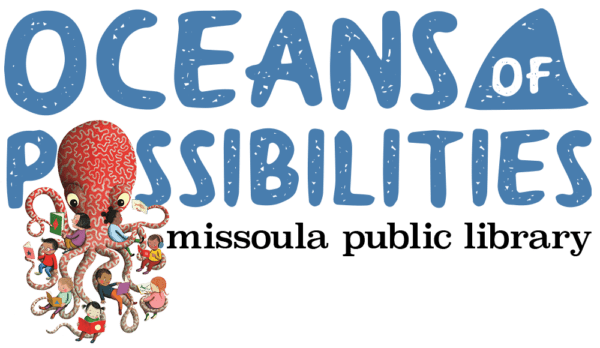 "Under the Sea" Lego Magic
Curtis Mork, a.k.a The Lego Guy, takes us on an oceanic adventure—with marine creatures, underwater ruins, and deep sea vehicles you can help create using Legos from Curtis's private collection. Curtis owns more than 800 Lego sets, and travels thousands of miles to give workshops and share interactive exhibits with others.
*Please choose to attend one of the three sessions–11am-12pm, 1:30-2:30pm, or 3-4pm–so everyone has a chance to participate in the fun.