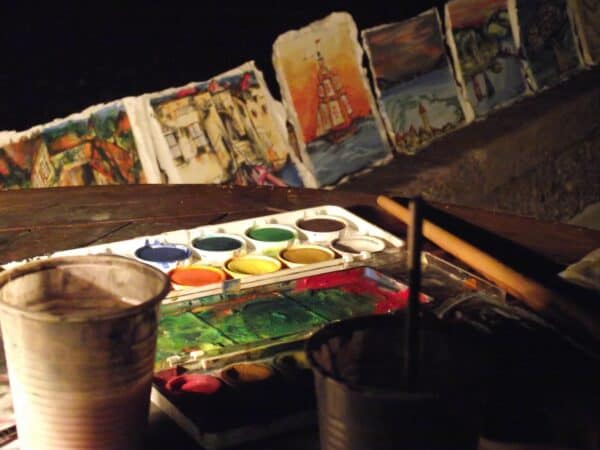 Watercolor Painting Class
During this weekly online class, local artist Robert Peltzer will help you practice and develop the skills and techniques necessary to enjoy and succeed at watercolor painting. New painting lessons and assignments are posted every Friday. As assignments are submitted via the Watercolor Painting page, feedback and support is provided. This class is open to adults, ages 18 and older.
For questions, please email Robert.