Ongoing Programs for Youth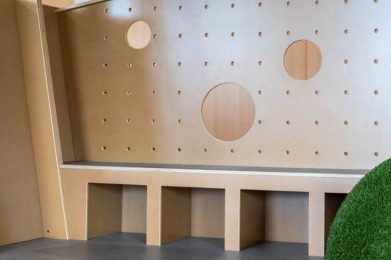 Story Times
Our story times are designed to help children develop the necessary literacy skills to prepare them for further education and cultural knowledge.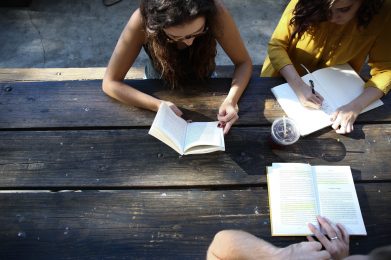 Writer Groups
Are you a budding novelist or poet? Practice your craft with like-minded teens.
Online D&D Guild for Teens
Are you a teen stuck at home, yearning to satisfy your appetite for adventure? Join us for an online game of Dungeons and Dragons!