Learn something new at Missoula Public Library! We offer regular computer classes on basic internet, online job searching, digital photo editing, and much more. Additional classes are offered on an irregular basis and have included topics such as Montana history, foreign language instruction, and cooking.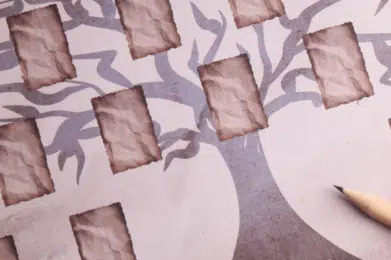 Genealogy & Family History
Learn basic genealogy research skills and discover family history resources you can use to build your family tree.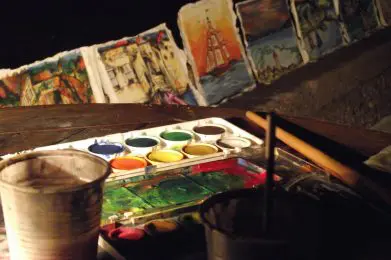 Watercolor Painting
During this weekly class, local artist Robert Peltzer will help you practice and develop the skills and techniques necessary to enjoy and succeed at watercolor…